Just be yourself!
The biggest misconception about the BBC is that you already know what they're looking for. The first piece of advice I give to everyone is to just be yourself! We'll never know what people are looking for; as much as we all think we're mind-readers. I thought I never stood a chance at working here - especially after my first application for the Digital Journalism Apprenticeship was rejected. But I'm not a quitter, and if there's anything you can't be in this industry is a quitter. Just keep trying - it doesn't matter how many times.
Do you need experience?
Experience! Ha, I had next-to-none - but what I did have was passion and determination. After my application was rejected I applied for work experience - which also took three attempts. But as soon as I was successful I made sure people knew who I was and worked hard at every task given to me. I also went in with story ideas every day that got picked up.
Journalism and presenting was something I'd always loved the idea of but never actually thought I could achieve, especially having only a small minority of black role models such as Angellica Bell and Reggie Yates to look up to. The BBC, and the industry as a whole, are really trying to improve this and all I can say is I'm glad to be a part of that change.
The apprenticeship not only teaches you valuable journalism skills but it also teaches you about yourself. I can't lie and say it's easy, because it's not, but it will help you understand life in a real working world and how hard you'll have to work if you really want something.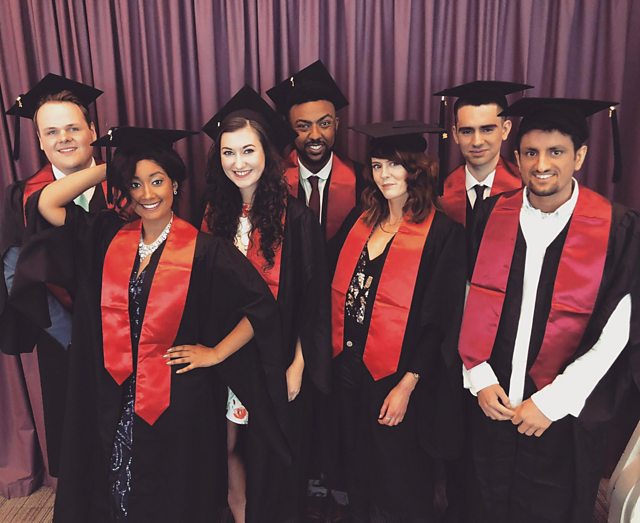 The best thing about the apprenticeship is the family you gain along with it. All the hard work is balanced out by the good times you'll share with all of your friends and colleagues that are going through the same thing.
There were so many fun evenings we spent together eating takeaways and testing each other's knowledge, alongside playing monopoly. And there's no other way I would have wanted it.
For my long-term placement I was based at BBC Coventry and Warwickshire. When I first started it's fair to say digital was very new to the local radio station. I remember on my first day being asked multiple times 'what is digital?!' With it being my first day I could only hazard a guess myself! However I worked hard to understand the digital world and help transform their digital content with the help of some amazing colleagues (they'll know who they are ;) ) to increase their engagement with new audiences and expand their social media usage.
But the great thing about the apprenticeship was being given the opportunities to experience other departments in the BBC, including TV and Online. I chose to work at CBBC Newsround, Midlands Today and where I work now – with the Online team.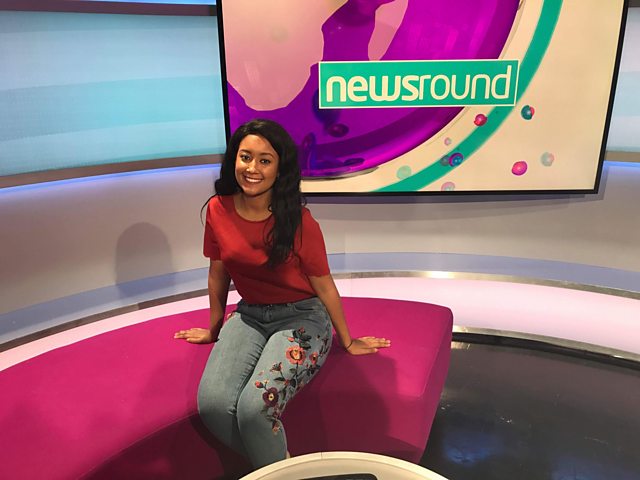 What I'm doing now?
Just before I finished the apprenticeship I was given the opportunity to present the final 8PM bulletin on BBC One for the Midlands. I actually couldn't believe it when I got asked, what an honour! For me to be an apprentice and present live on BBC One was just a dream come true. Since then I have also presented videos for HR which was another fantastic opportunity.
After the apprenticeship I was offered a role I couldn't refuse, working as a digital video producer for the West Midlands - my home patch! Within my first week I had a video promoted to front page of the BBC website and within my first month I had met/filmed the Jackson family. What a treat! Not too bad for someone who got rejected first time round aye? ;)
Who knows what the future holds… but that's the great thing about working here, there are so many different opportunities and so many new things launching you never know what could be around the corner. But for me I'd love to stay in digital journalism alongside doing some presenting for young people's programming or even children's. ☺