The preparations for the 58th Eurovision Song Contest have well and truly begun with the Semi-Final draw taking place on Thursday 17th January 2013. This year it will take place in the Malmö Arena, Sweden, after Loreen's landslide victory at the 2012 contest.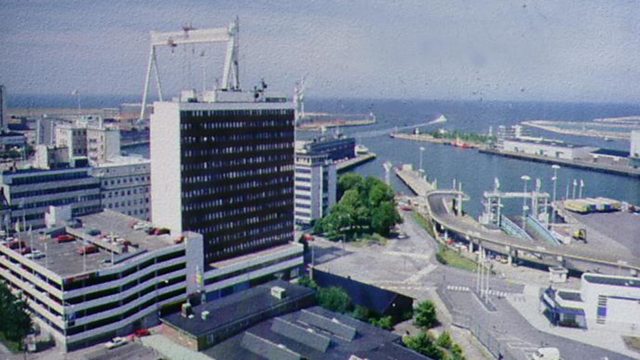 So, with the beautiful Malmö skyline above in mind, here are 10 fascinating facts not only about the city but also about super-dooper Sweden as well:
Founded in 1275 as a place for ships to load/unload cargo. Now, we've had our calculators out and if you add up all the songs that have ever been performed at Eurovision (1236), that's nearly the same amount of years Malmö has existed! (That's not including the interval acts by the way) 
Malmö was originally part of Denmark and in the 15th Century was it's largest and most frequented city. Malmö became part of Sweden in 1658 (the same year that Edward Sexby, the man who plotted against Oliver Cromwell, died in the Tower of London)
Today it's Sweden's third largest city
BBC Four's thrilling series The Bridge was partly set in Malmö. One half of the super Scandinavian crime duo lived there - Saga Noren played by Sofia Helin to be precise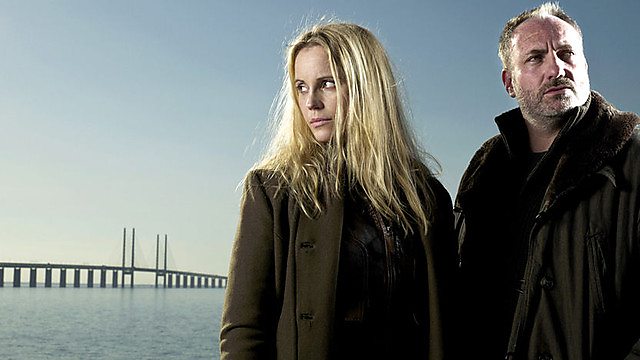 It has a beach! Well actually a man-made shallow beach so perhaps we shouldn't be over zealous to pack that bikini and those swimming trunks just yet
On 28th June 1898, Sweden had it's first public movie screening. It took place in Malmö presented by C. V. Roikjer at the Industrial Exhibition
Eager to learn a few key phrases before heading to the land of Eurovision 2013? Hold fire. The local dialect is called Skånsk which even native Swedish speakers find difficult to understand, Let us know how you get on though!
St. Peter's Church is the oldest building in the city dating back to the 14th Century and is an example of Baltic Brick Gothic architecture
Like the UK, Sweden has a monarchy. The current head of state is King Carl XVI Gustaf. The evening before the King's wedding, ABBA performed 'Dancing Queen' for the first time at a Royal Variety Performance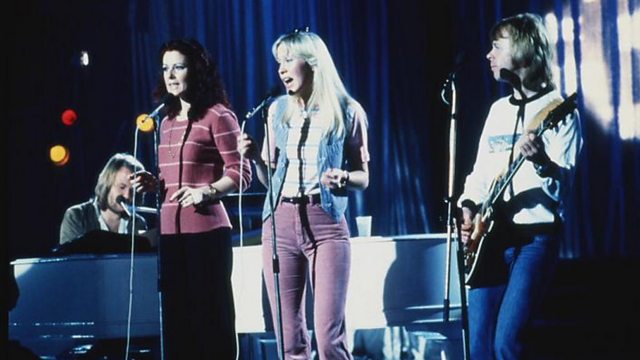 Sweden has many traditional festivities like Midsummer and Crayfish Parties but the one we like the sound of most is Waffle Day. Pity it's celebrated on 25th March though. Perhaps we can arrange a Eurovision sequel in May? And to get you in the mood, here's a picture of a waffle;
And there you have it. We know what you're thinking; it's true that you learn something new everyday! 
Have you ever been to Malmö though? Could you beat any of our fabulous facts? Tell us something we should know about this year's host city below.