Be part of the UK postcard shoot!
We are filming our Eurovision postcard this Saturday 12th April, and you could be part of it! We are looking for fans to come to our location in West London and take part in what we promise will be quite a spectacular shoot.
If you'd like to take part please email Eurovision2014@bbc.co.uk. You will receive a confirmation email if you are successful with all the necessary details. Numbers are limited so please be quick to avoid disappointment.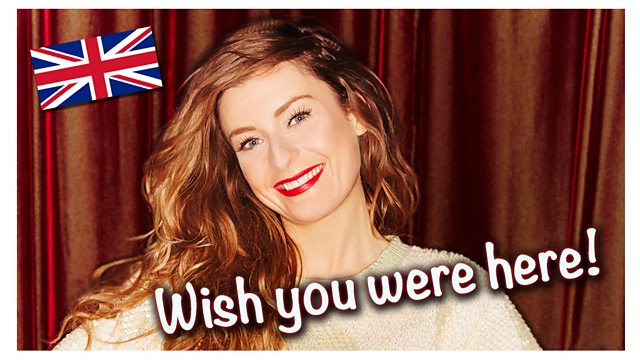 *Children must be at least 12 years old and must be accompanied by an adult. Please be aware that it is an outside shoot so wear appropriate clothing. Your involvement will confirm participation in footage that will be broadcast.