Bonnie meets the European press
No sooner had Team UK landed in Copenhagen for the short drive to host city Malmö, it seemed most of Europe's press had descended en masse with the news that Bonnie Tyler had finally arrived. Accomodating a Swedish crew on the Eurovision bus, we even made the evening news.
Clearly the biggest draw in town, Bonnie charmed a host of European TV crews today. Many of whom couldn't resist letting Bonnie know they were actually fans too...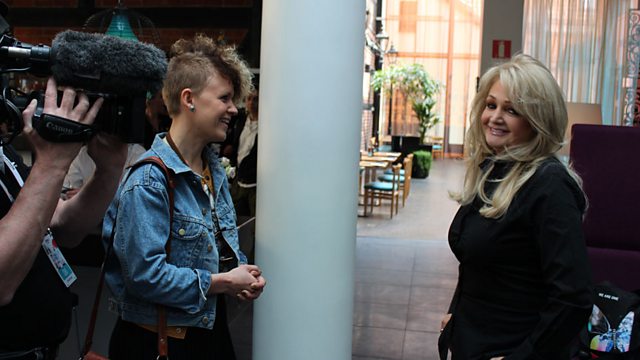 Finland's presenter get's a little star-struck around Bonnie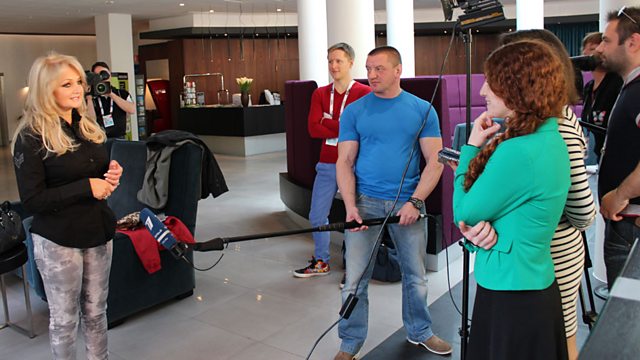 Russian soundmen are made of sterner stuff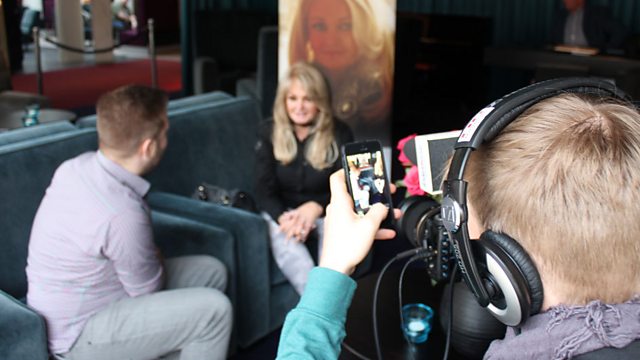 We spotted the Danish cameraman taking a surreptitious fan-pic of Bonnie!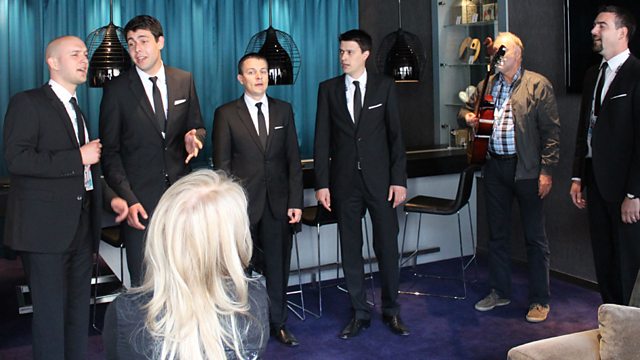 Croatian act Klappa S Mora turned up to serenade Bonnie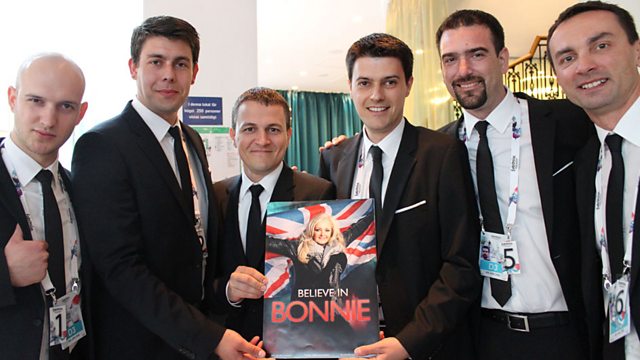 Contest, what contest? Even the Croatian act are backing Bonnie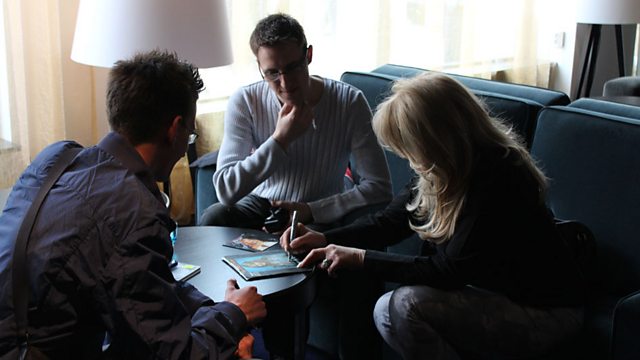 The Croatian crew sneaked in a couple of pictures for Bonnie to sign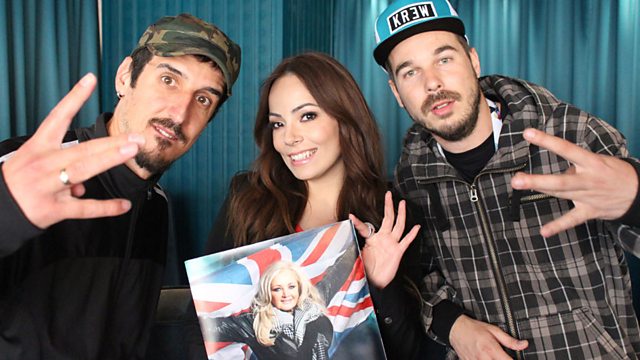 The Montenegrin act give Bonnie the thumbs up... errrr or some kind of gang hand signal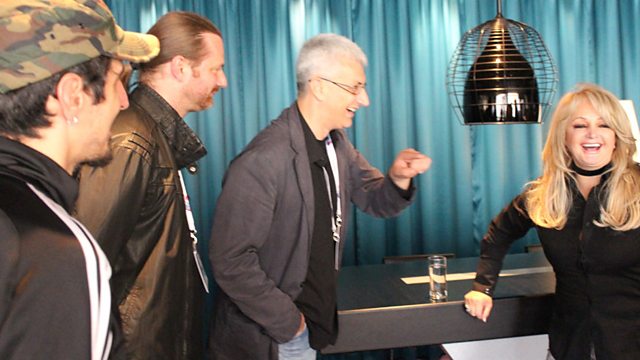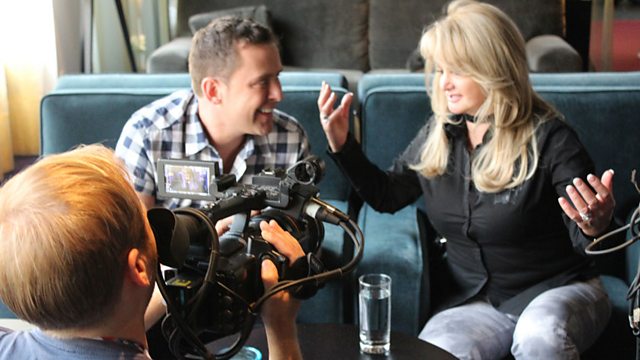 Our own Scott Mills asks Bonnie how big her hair was in the 80s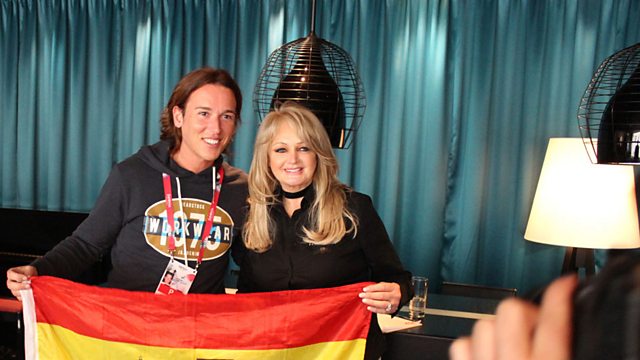 Flying the flag. Bonnie meets the Spainsh crew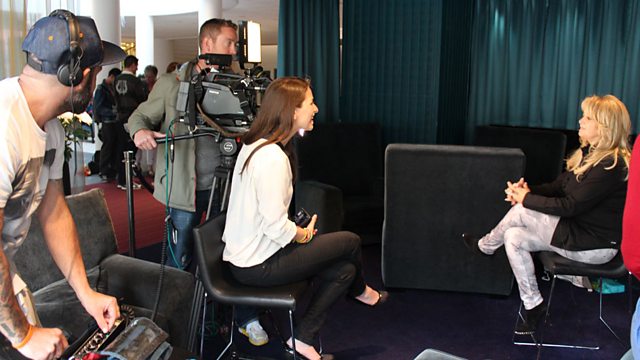 Bonnie and the German presenter bond over the same handbag