Photo spoiler: Hush money
Cora opens up to Stan about her troubled relationship with her daughter - and finally reveals the prostitute Mick slept with was Rainie.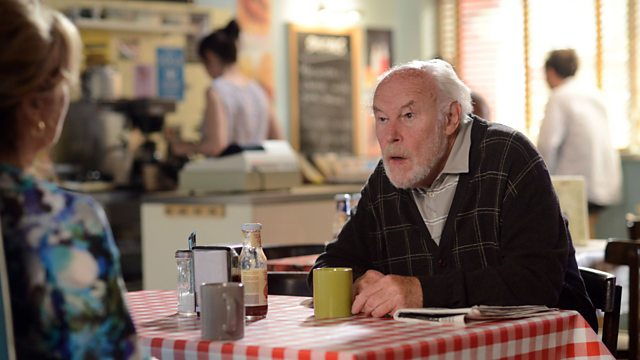 The 'lady' in question heads to The Vic and has the brass to demand the Carters give her hush money to keep quiet about sleeping with Mick. But, hang on, that never actually happened.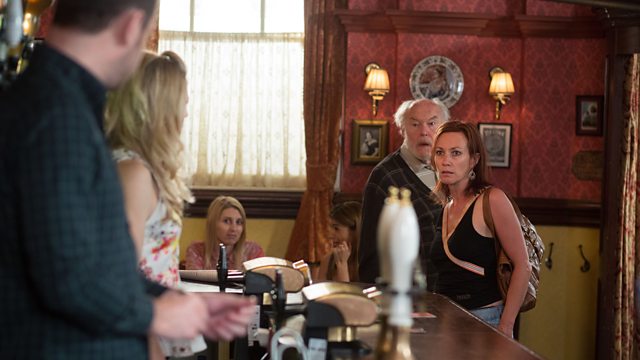 Mick, in front of his family, reminds Rainie that he didn't actually sleep with her. Linda finally cracks, revealing to a confused Nancy that Mick lied to protect Ian.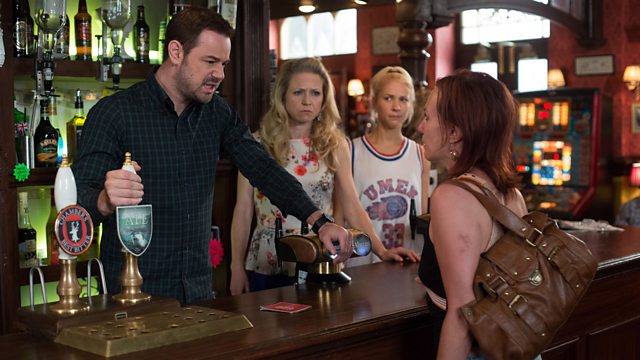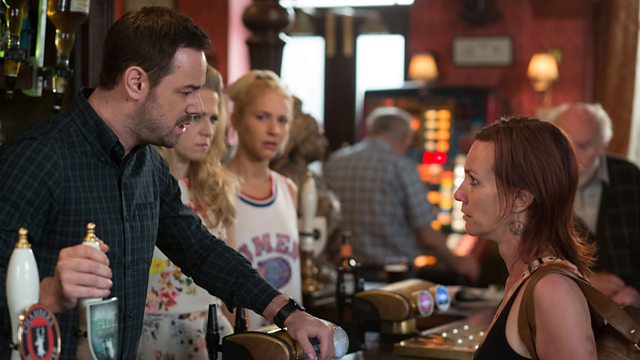 Find out more when these episodes hit your screens in the week commencing 25th August.