Max is banged up and is feeling the strain! Someone has claimed they saw him tampering with Carl's brakes, and it's not looking good for poor Max. Let's hope he enjoys porridge!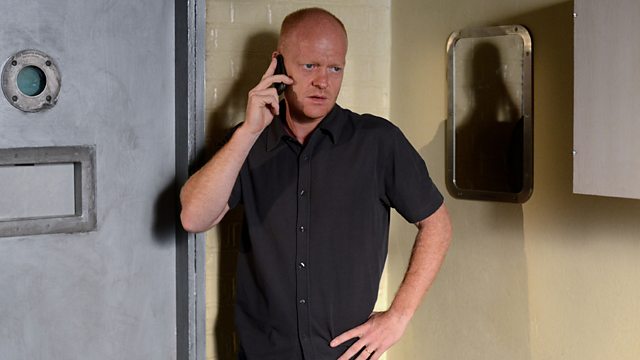 Jack and Kirsty visit him in prison and promise him they will find out who is behind the false witness statement, but Max struggles to feel optimistic...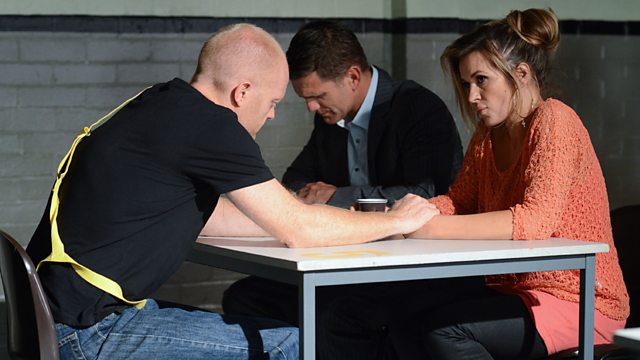 While across town, Carl has Ian in a tight squeeze in more ways than one! As Ian squirms, Carl reminds him that he'll soon be debt-free - just as long as he continues to be THE false witness! Oh Ian what have you done?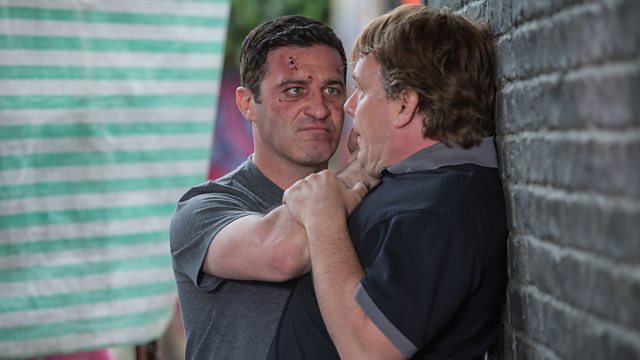 As one Walford resident faces a stretch inside, another comes out! But life isn't getting any easier for Ronnie. Heartbroken that Roxy has not been in touch, she is determined to see her sister and so sneaks into The Vic to speak to her.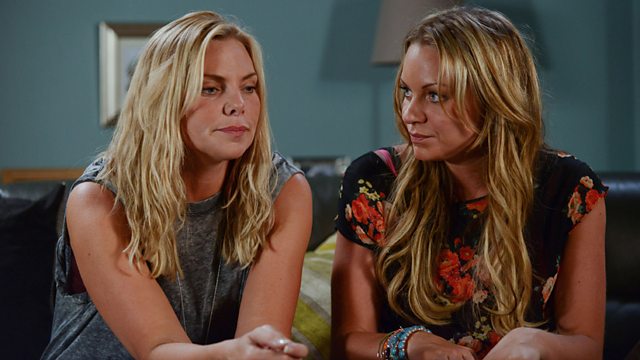 But, unbeknownst to them, Alfie returns home, and let's just say he's not too pleased to find Ronnie in his living room with Roxy and Tommy…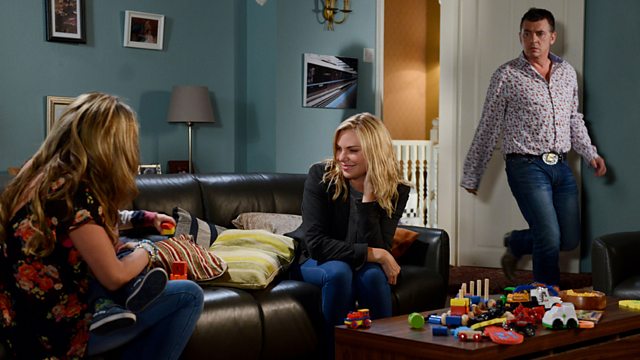 If looks could kill, well, Alfie might be another EastEnder facing a stay at her Majesty's pleasure!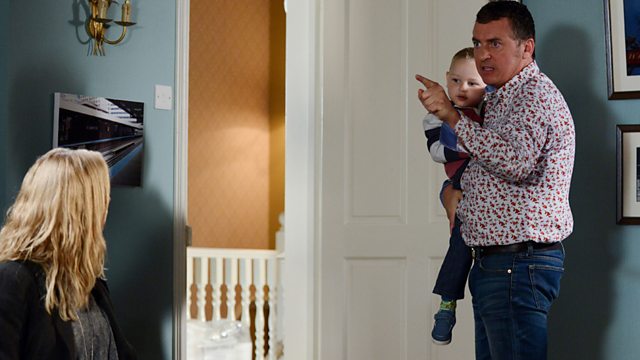 Catch all this in a packed week of EastEnders action from Monday 9th September, with an extra epsiode on Wednesday 11th too!