Keen to give Lauren something to look forward to, Tanya gets all romantic and asks the recently-returned Peter to take her daughter out on a date. How could she refuse?!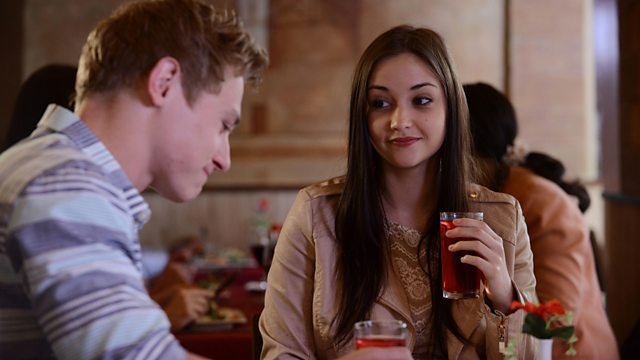 The date begins well, with Lauren sticking to the cranberry juice - but she's soon seeing red beyond the bottom of her glass...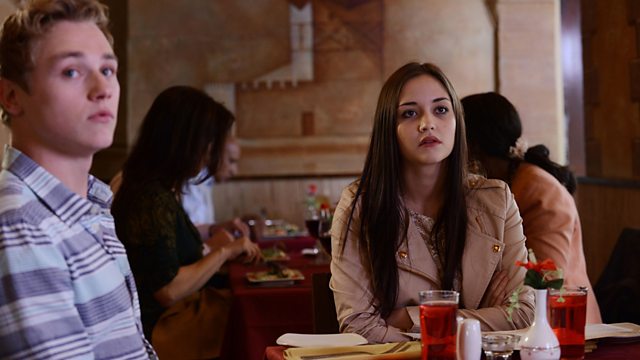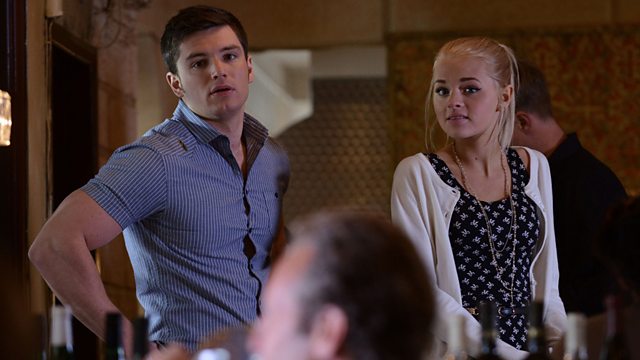 You can watch the date from Hell on Friday 21st June. We'll have more photo spoilers early next week.