Has Mandy's mum come to Salter out?
Mamma mia! Mandy's in for quite a shock when her mum Lorraine turns up in Albert Square next month.
Scheming Lucy Beale uses text messages to lure a mysterious contact of Mandy's to Walford, assuming that they are a secret lover. But things backfire for Lucy when her 'admirer' who turns up at The Vic is revealed to be Salter senior...
Brash bad girl Lorraine let young Mandy (pictured here in an upcoming saucy scene as she tries to work her charms on Ian) to run wild on the streets as a child, while she spent years 'on the game' with Pat. But while Mandy seems to have finally grown up, her mother certainly hasn't!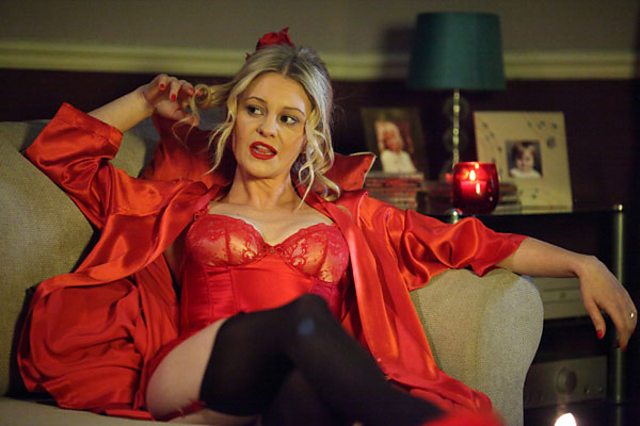 This isn't the first time we have seen Mandy's mum in EastEnders. Loyal fans of the show may recall that Walford's very own Linda Henry (Shirley Carter) originally played Lorraine, many years ago.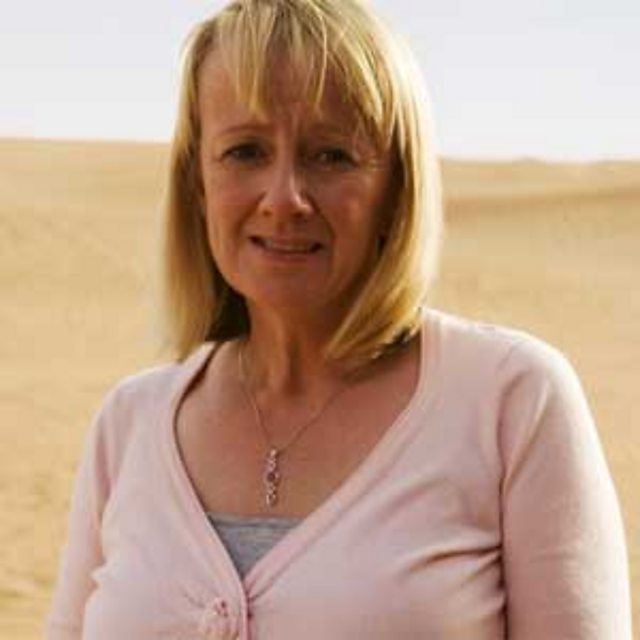 Victoria Alcock, who will play Lorraine Salter, has appeared in numerous films and TV shows over the years. You may remember her from Bad Girls, where she played Julie Saunders, Doctor Who (pictured) and, more recently, Call the Midwife on BBC One.
"I am absolutely thrilled to be joining the cast of EastEnders and am looking forward to working with my good friends Linda Henry and Nicola Stapleton again," revealed Victoria. "I can't wait to see people's reaction when Lorraine arrives on The Square!"