Photo spoilers: Stacey gets scared
Stacey's dramatic reappearance continues to cause trouble as she hides with Kat and Alfie. However, she's not as welcome there as Kat would like her to think she is...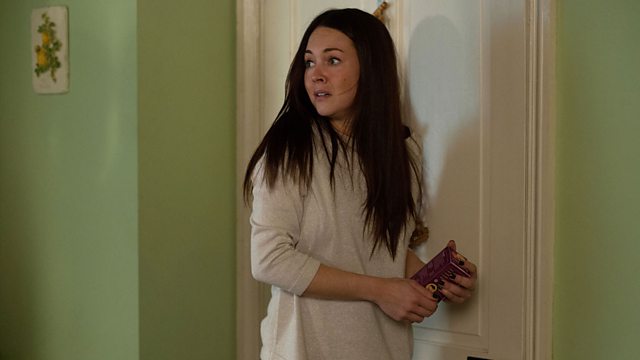 With daughter Lily unwell, Stacey prepares to take the risk of heading out to get medicine when something gives her a big shock - but what could have shaken up our Stacey so badly?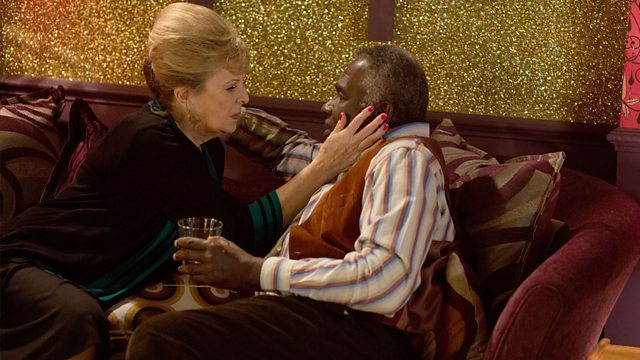 After being told that she and Dexter can no longer call Max's house a home, Cora is given a lifeline by Patrick. But as Cora makes a move on her saucy saviour, could it be that she's misinterpreted the situation? Or does Walford have a new power couple to celebrate?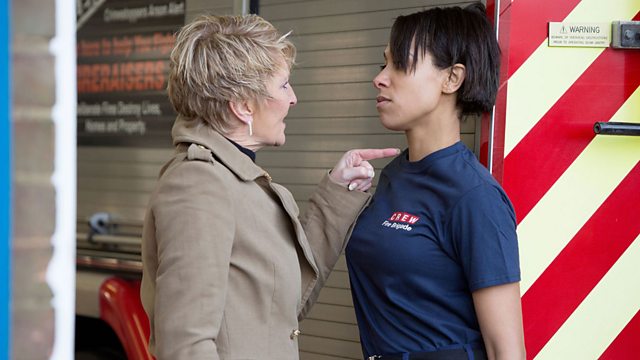 Shirley plays the concerned older sister and visits Tina's ex-girlfriend Tosh, armed with some strong words. Unfortunately for the eldest Carter sibling, things don't go exactly to plan...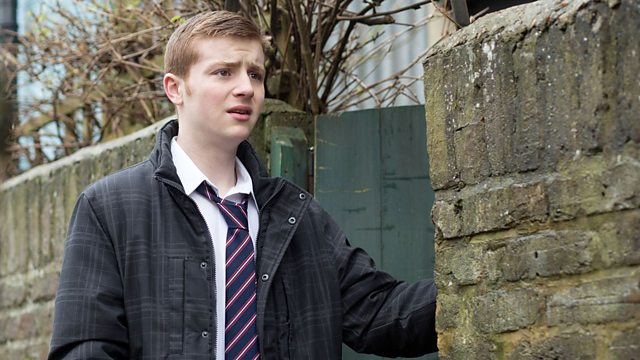 Liam finally gets to spend some alone time with his teenage crush Cindy. However, their date is cut unexpected short by a shocking incident and Liam is forced to try and find help for the pregnant teen. But can he find someone before it's too late?
Catch these scenes and much, much more on EastEnders from Monday 24th February.