Life can often be a let-down if you live in Walford, but Max and Jack are feeling more deflated than usual when someone starts meddling with their motors. Who could that be, we wonder?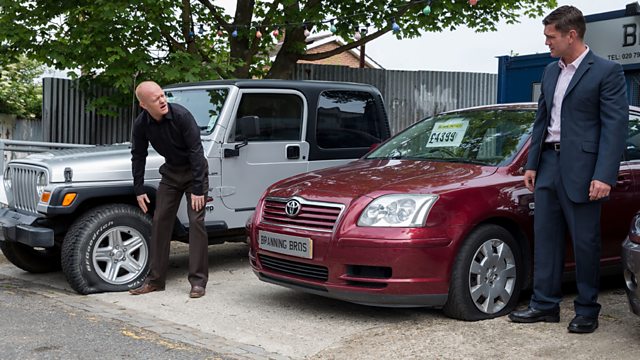 When a smug Carl arrives at the scene Max is convinced he is the culprit. Has he been sticking the knife in?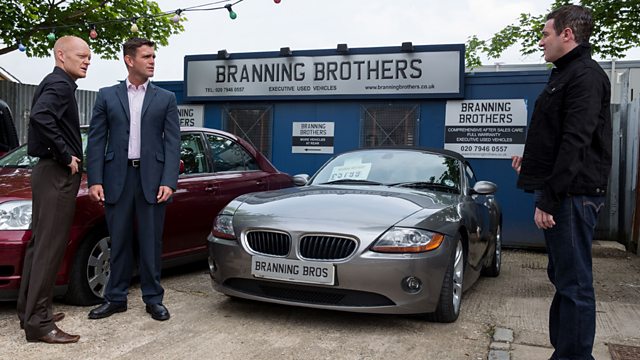 Meanwhile, on the allotment, Jean and Ollie are on a stakeout to catch a vegetable thief. Who do you think will turnip? Um, we mean turn up?! And being confined in such close quarters, will they stay as cool as cucumbers or find that it's the recipe for romance?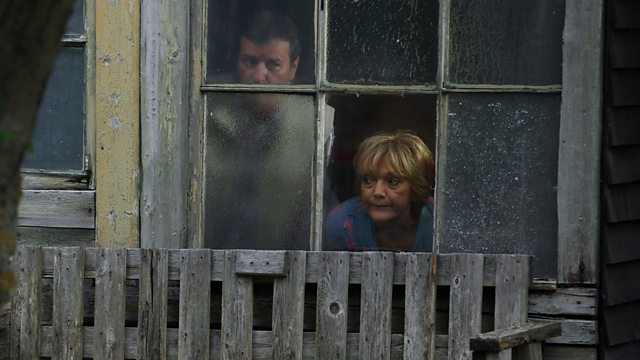 Lauren is worried about Abi and decides to organise a party to celebrate her exam results despite objections from the boys. Abi arrives at her surprise party but she doesn't give Lauren the reception she hoped for.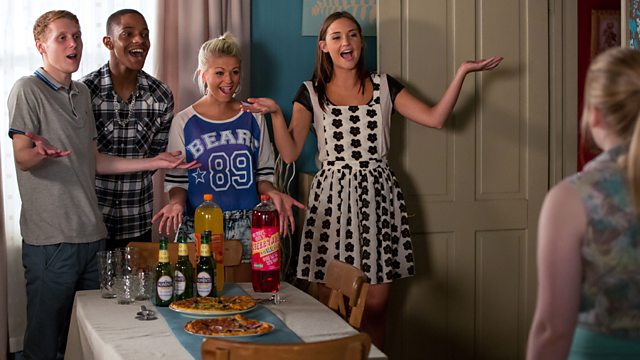 When Jay pushes to know why she is in a bad mood, Abi gives him a pizza her mind and blurts out the truth - she didn't get the grades she needs to go to university. Lauren overhears and when Abi realises, she tells her sister that it is all her fault.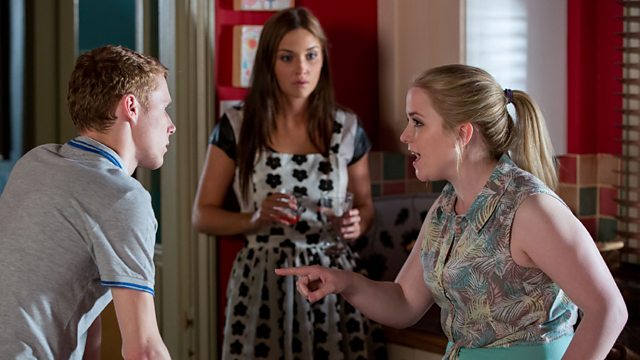 All this and more will be on your screens from Monday 19th August.