The Mitchell matriarch, the chief woman of Walford, the doyenne of the East End, the Queen of The Square, the one true landlady... yes it's Peggy Mitchell!!
Carl better look out because ol' Peggy is back - and she means business! When she gets a call in her Portuguese home from Billy, telling her Phil is in dire straits, she hops straight on a plane to come and sort out the Mitchell clan.
In scenes reminiscent of her very first episode, Peggy goes to visit her son in hospital. Her mission is to get Phil to pull himself together, get back to his family, and protect his territory from Carl - but will she succeed?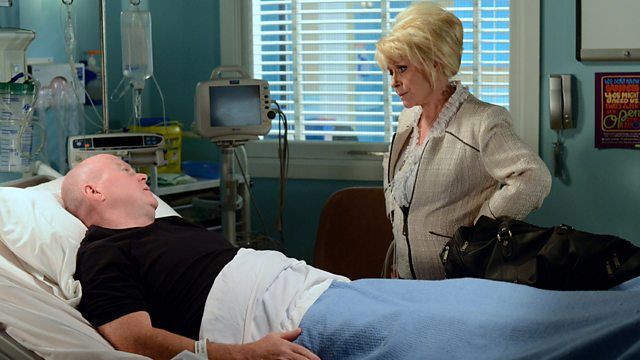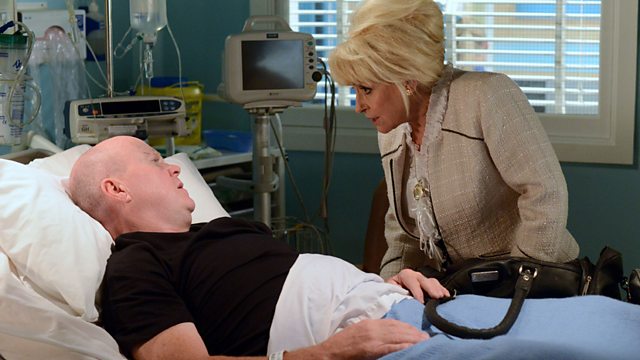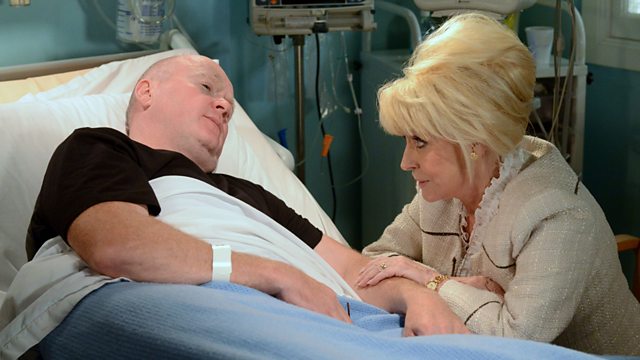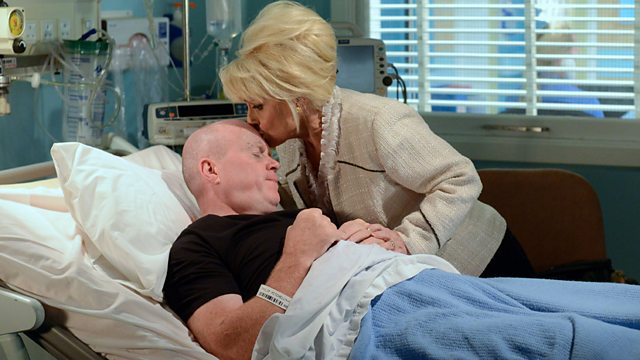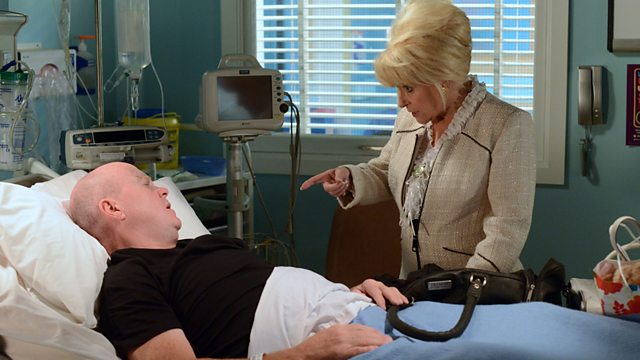 See Peggy's return on Friday 20th September.