It's all kicking of in the Vic soon! Tensions are running high between Kat and Alfie after he explains that he wants a divorce. Kat tries to be civil for the sake of Tommy but when she goes to collect him she is riled when Roxy gets involved.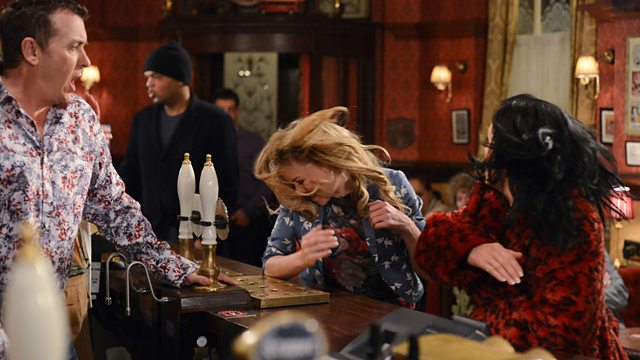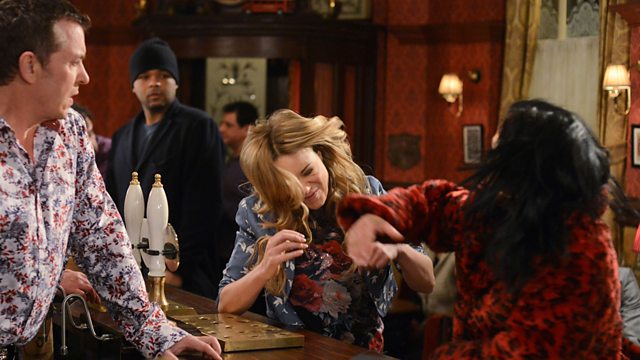 The two women soon start arguing but Kat loses her temper and slaps Roxy.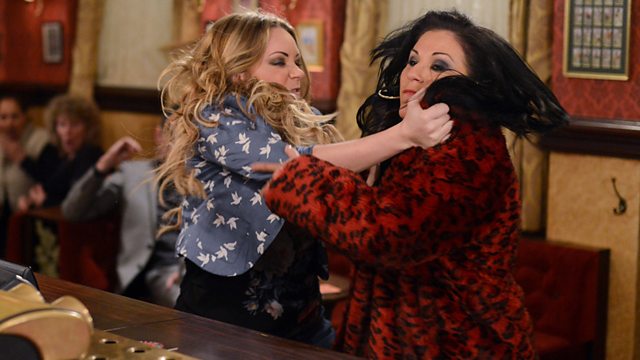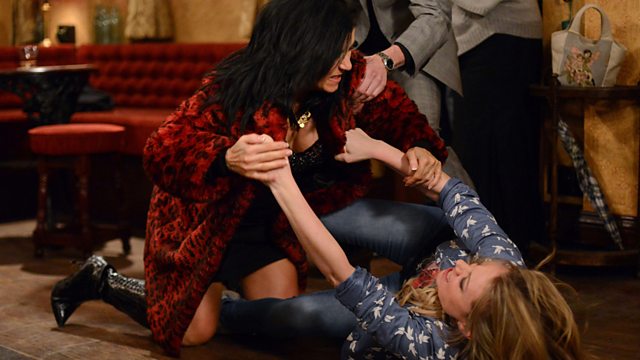 Roxy lets it go but when Kat does it a second time, the claws come out and the women begin to fight...
Tune in on Tuesday 19th February at 7.30pm to find out what happens next!