Photo Spoiler: Sneaking sisters
Roxy stills feel bad for lying to Alfie about seeing Ronnie, but unable to give up on her sister she texts her to meet up. Thinking Roxy means immediately, Ronnie arrives at The Vic much to Roxy's horror.
To make matters worse, Alfie returns and Ronnie is forced to hide in their bedroom.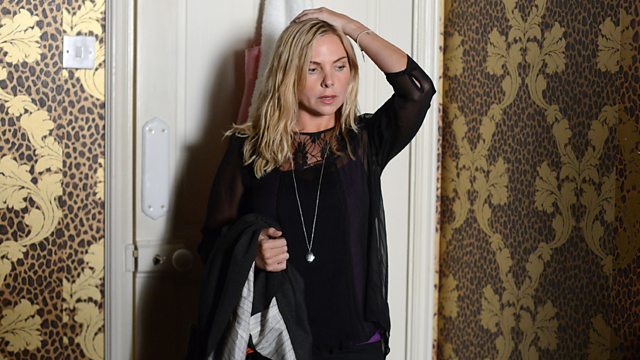 When the coast is clear, Roxy tries to get her sister out of the pub but someone has seen them…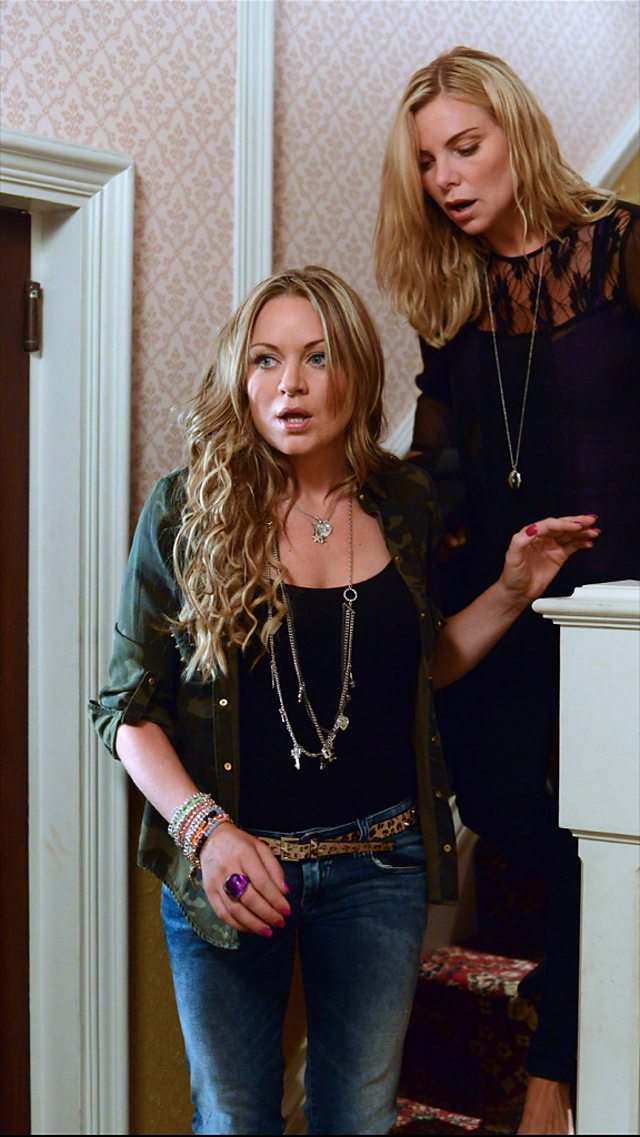 Tune in to BBC One on Friday 4th October to see it all.