Photo spoiler: A mum with a plan
Surprise! Jean arrives in Albert Square with a plan. When she visits Stacey with Kat she drops her bombshell. She's come up with a way to get Stacey out of prison... for good. But what's her plan - and will Stacey agree to it?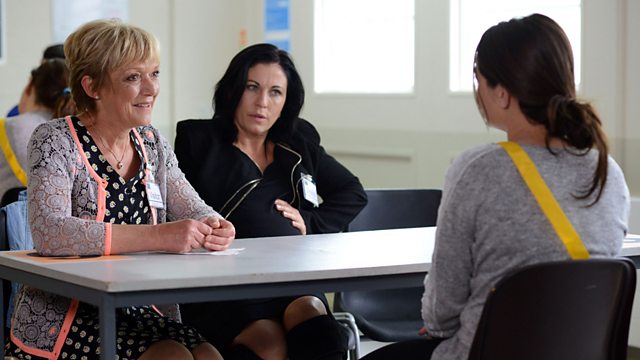 This episode will be on screen on the 5th August.