Photo spoilers: Getting to grips with Lola
Ahead of our regular Tuesday selection of preview pics (this time for week commencing 11 July) , let's get to grips with what's ahead in Walford.
Run, Lola, run...

As a nervous Julie looks on, Billy gets to grips with a new relative - his feisty granddaughter Lola! She certainly seems to have all the makings of a Mitchell, but what's caused her to kick off?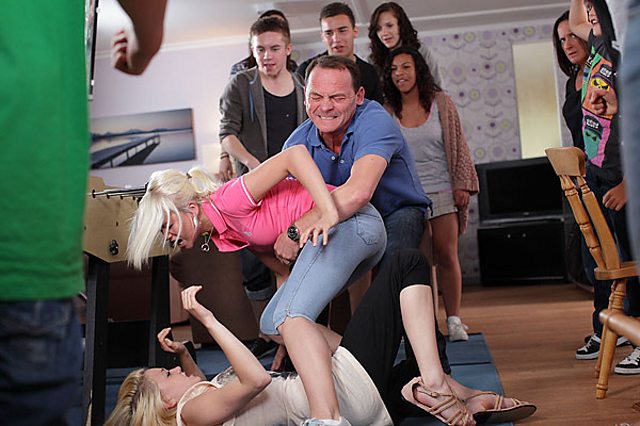 We'll be adding lots more spoiler pics to the blog on Tuesday 7 July, so don't forget to check back!