Take a look at what's coming up in next week's episodes.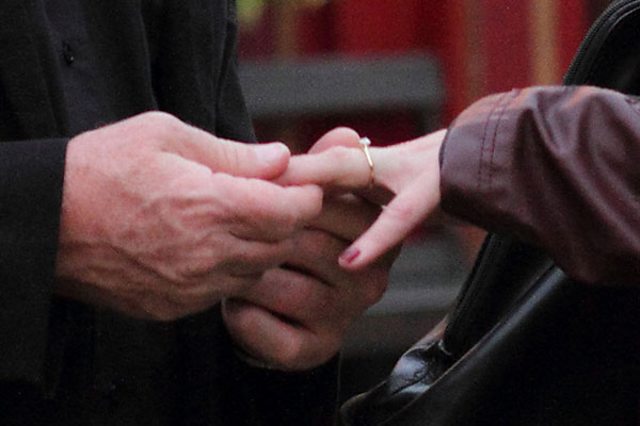 Phil puts a ring on Sharon's wedding finger. He's convinced it's the only way to make their fake relationship appear to be real in the eyes of social services. Will Sharon feel comfortable wearing it? And what will Jack think?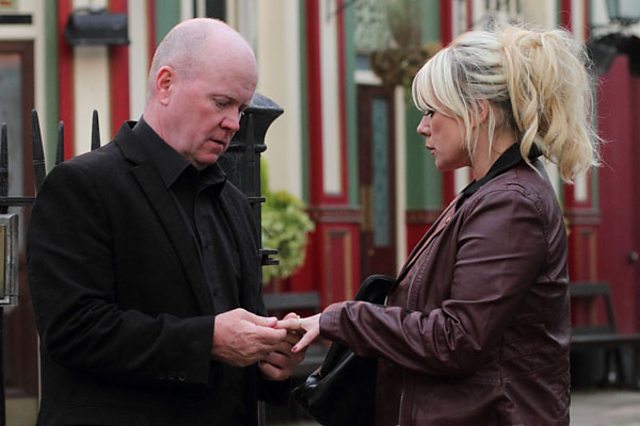 We'll be putting more spoilers up on Tuesday so pop back then!