Shocks all round, as Ronnie is released from prison and is met at the gates by Kat! When she asks why Roxy isn't there, Kat is elusive, and instead invites Ronnie for a coffee! With nowhere else to go, Ronnie has little choice but to accept...
What does Kat want? And will Ronnie find out about what's really been going on since she's been away?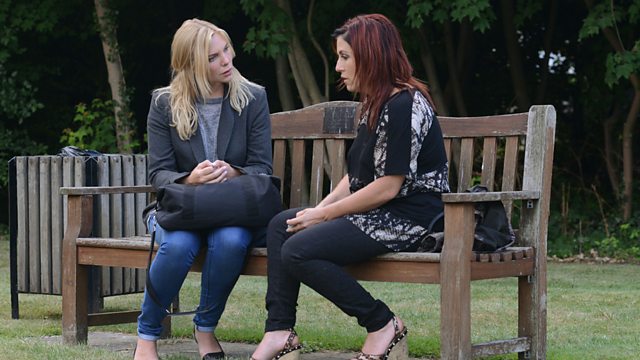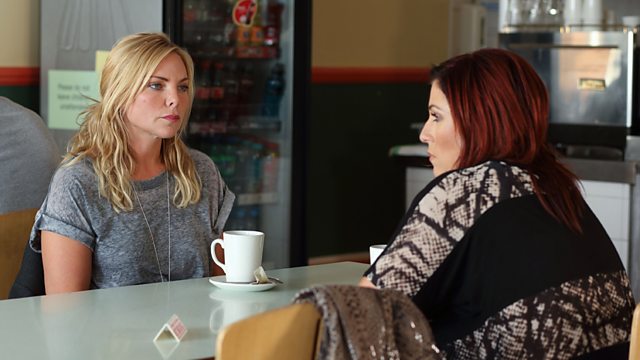 The ramifications of Ronnie's release reverberate around The Square, and when Roxy admits to Alfie that she wants to bring Ronnie home, he hits the roof! Alfie lays down the law, and Roxy is left devastated!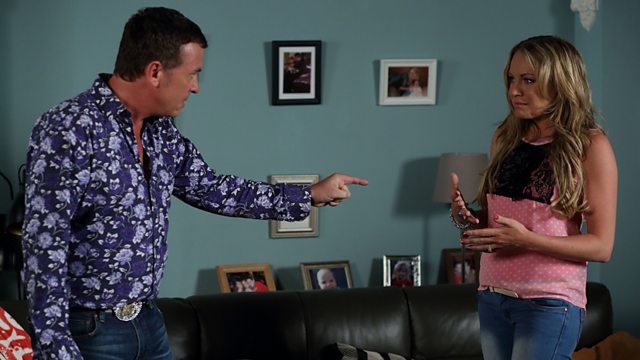 Watch what happens when Ronnie gets out on Monday 9th and Tuesday 10th September.