Photo spoilers: Market crash and money matters
Week commencing 6 June 2011
Crashing into town
Mo and Eddie look on in horror as tragedy threatens to strike on the streets of Walford. What's driven them to a state of panic?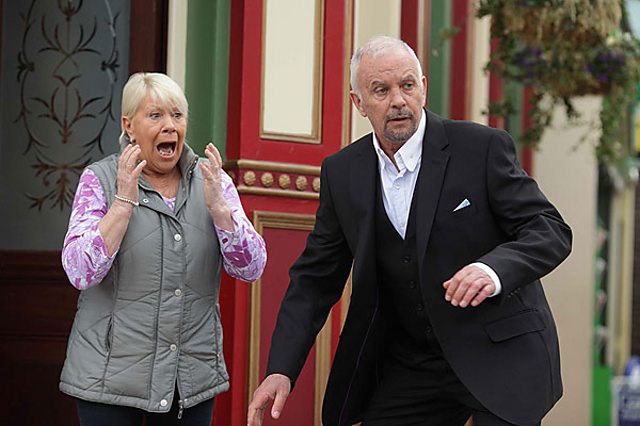 Relative calm
A tender moment between Janine and Lydia. Has Walford's baddest girl mellowed, or is she looking simply forward to her possible inheritance?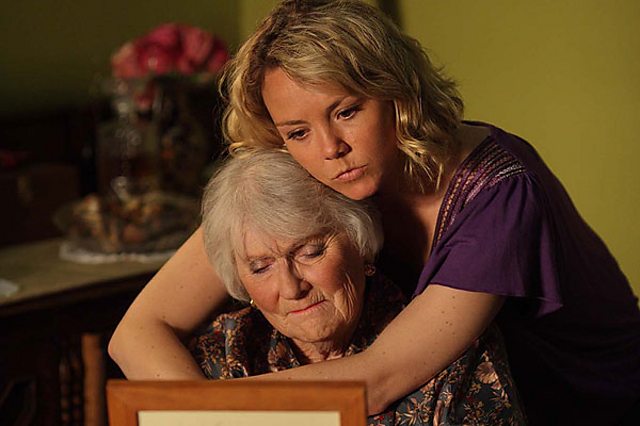 Old habits die hard
As Rainie struggles with dependency, can Phil offer the support she needs? And does Shirley have cause for concern?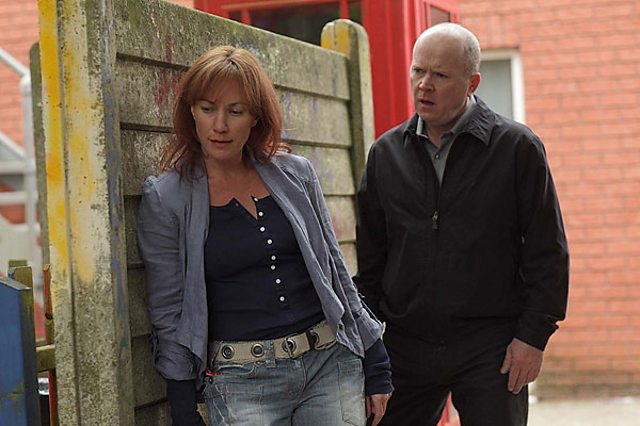 Dubai Bai?
How will the Butchers cope with an offer that's to good refuse? A tough decision for Ricky threatens to break up his family even further.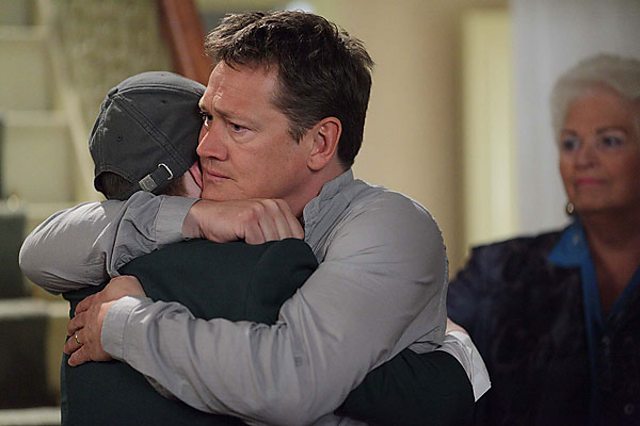 Man trap
Vanessa takes it to the Max in the glam stakes, but will it be enough to keep her boyfriends away from his ex?
Handbags at dawn
Clearly not, as Max messes with Greg - much to Tanya's annoyance. But is she starting to have second thoughts?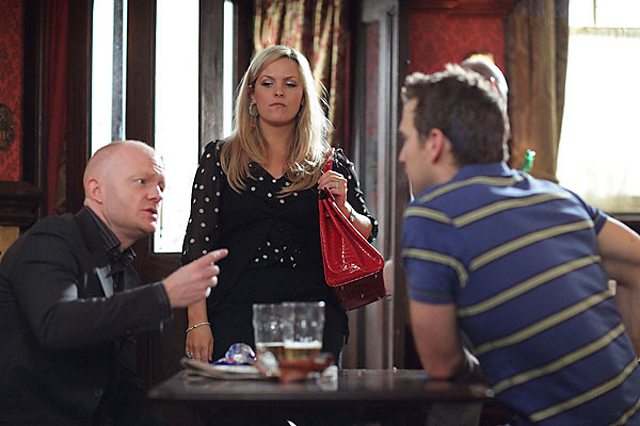 Dodgy dealing with Dad?
Michael Moon seems to be splashing the cash. We always though child maintnence worked the other way! But is he gambling that a pay-off will push problem pop Eddie away?