Photo Spoilers: Santa's little Heather
It's beginning to look a lot like Christmas!
Look how happy our Heather is to have Santa by her side. Now all she needs is to have a man of her own for the rest of the year - is that what Heather's asked for this Christmas?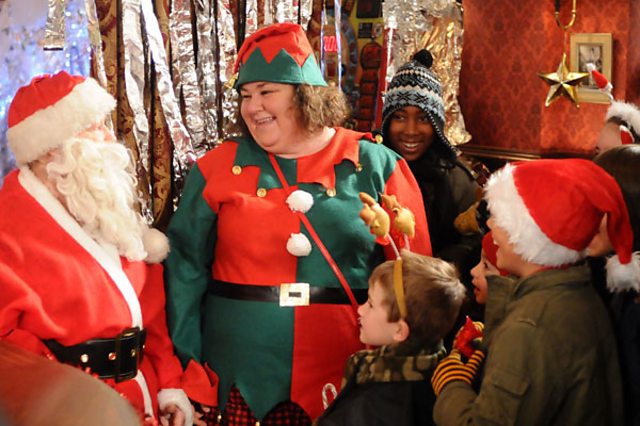 All (black) eyes on Bianca
Hurrah! Bianca's back in Walford! What a treat for the Butcher clan... But how did she get that shiner? And after last week's barny, has she forgiven Ricky?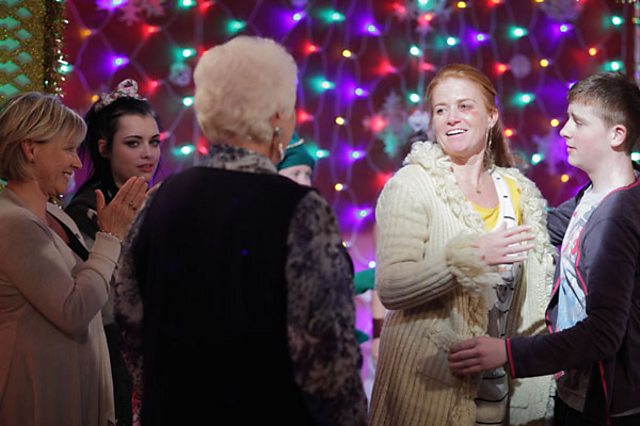 No more tiffs
A VERY happy Tiffany leaps on her Mum when she turns up for her concert. All she wants for Christmas is her family back together with no more strife! Will she get her wish?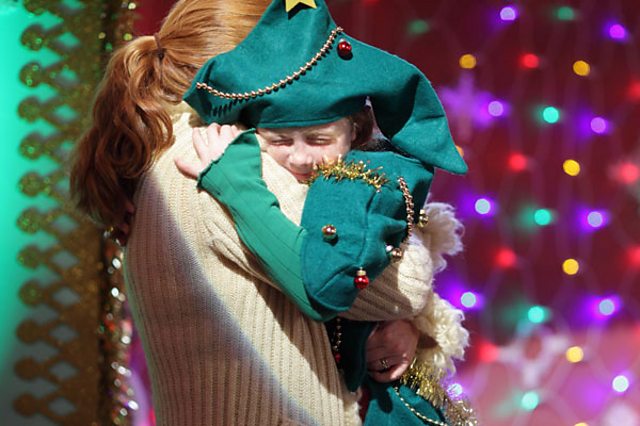 Cash and carry (away)
Jean's going through a tricky time in the run-up to Crimbo and starts handing out Kat and Alfie's money to passers by. Will Kat be able to help her?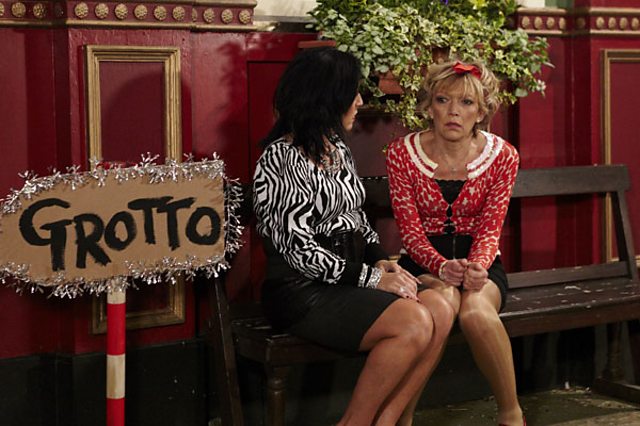 Come fly with me
Zainab and Yusef head to the airport, all set to start their new life in Pakistan. Will a fearful Zainab manage to keep her feet firmly on the ground?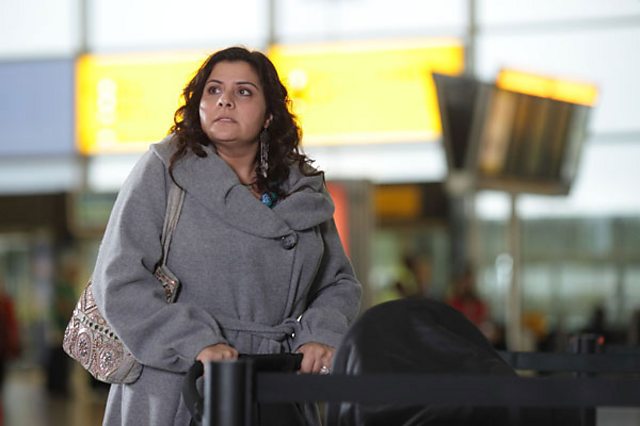 Pat's point of view
Pat storms over to see Mandy on the day of her wedding, and she doesn't look best pleased! What's all the finger pointing about?