It hasn't been easy for poor Ian and Denise! After tensions rise with the unlikely couple next week, a desperate Ian pulls out all the stops in an attempt to win Denise back.
Arriving home from a romantic meal, the pair find what looks like a break in! They cautiously enter the house only to find a rather cosy looking Cindy Junior...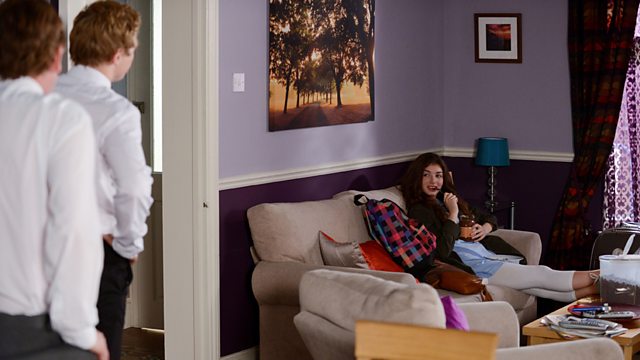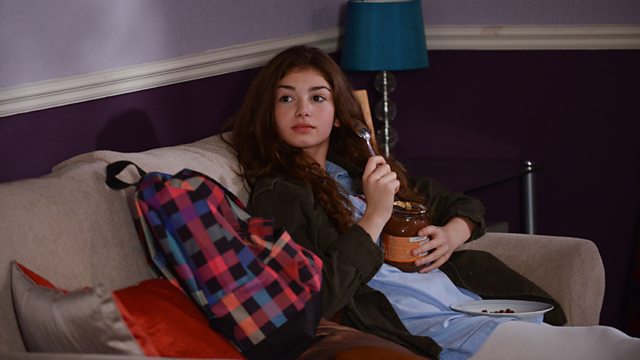 Well, that was a surprise! What is Cindy Junior doing back in Albert Square? Will Ian be packing her off back to Devon? Tune in on Tuesday 20th August to find out!