Photo Spoiler: Mama (I love you)
The Carter kids (with a little help from Mick and Tina) spice up Linda's life by surprising her with a little girl power-themed karaoke!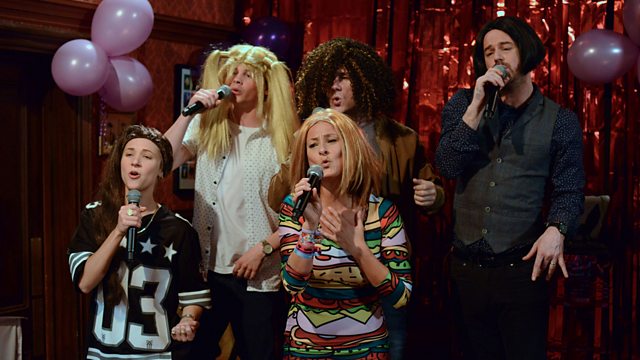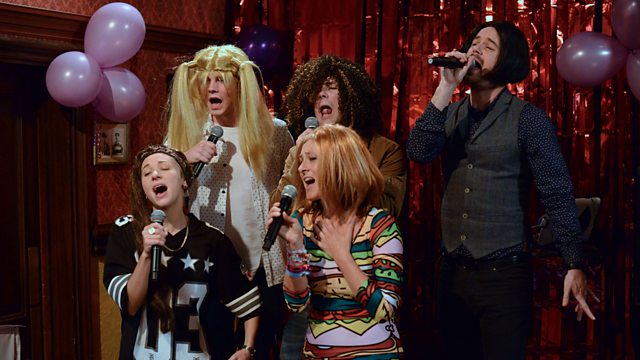 We reckon Mick's really nailed the Posh pout and point too. Just who do they think they are?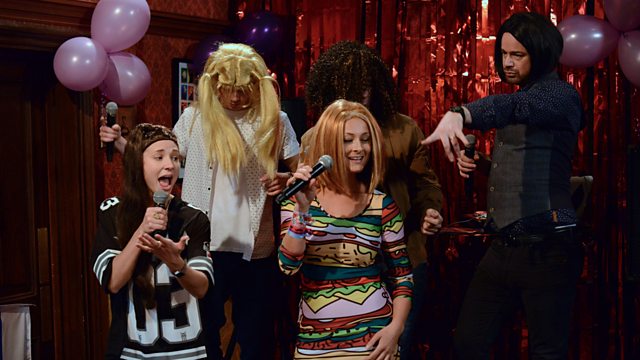 This episode can be seen on Tuesday 8th July.