Here's a little look at what's to come in the week commencing 18th February.
After Alfie tells Kat that he wants a divorce she's (understandably) upset. Top that with a run-in with Roxy and Kat leaves The Vic feeling very low indeed. Michael takes her home, offers her a shoulder to cry on and Kat moves in for a kiss. Will she still be there in the morning?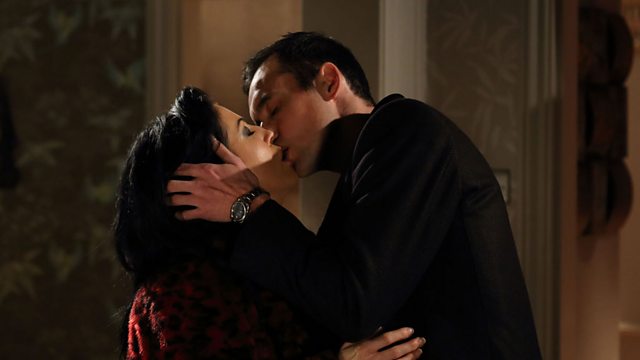 We'll put more spoilers up on Tuesday, so check back then!