We all know that money can't buy you love, but after a big win on the horses, Billy attracts the attention of Tara, a mysterious woman who has come to stay at the B&B for a few days.
Billy's wad of cash gets Tara's attention, and she keenly agrees to go on a date with him.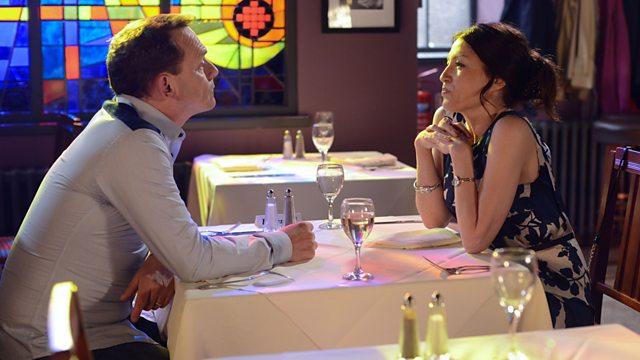 Poor Kim is left to babysit Lexi, but unsurprisingly soon loses patience and crashes date.
Noticing the expensive lobster and champagne lunch, Kim suspects Tara's interest in Billy might not be all that it seems...
You can see Billy splash the cash on Tuesday 27th August at 7.30pm, BBC One.