After another full-blooded slanging match with Max, Kirsty seeks some peace outside the B&B. However, her choice of a peaceful spot is almost as bad as her choice in men, and sure enough, Carl soon shows up. He's not there for an argument though, and Kirsty softens as the pair reminisce about their past.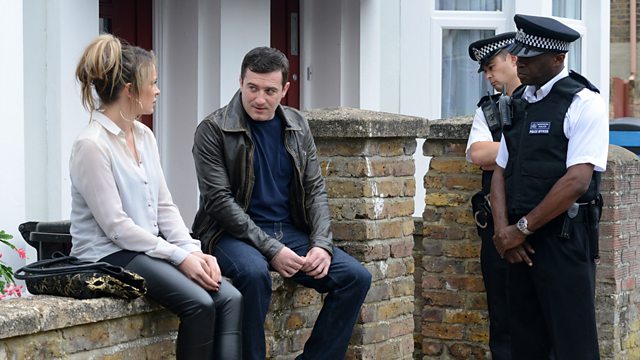 But they don't get far down memory lane before they're interrupted by the police showing up - they've received a tip-off that Carl is dealing drugs! A furious Carl is humiliated as Kirsty watches him being publicly searched by the police.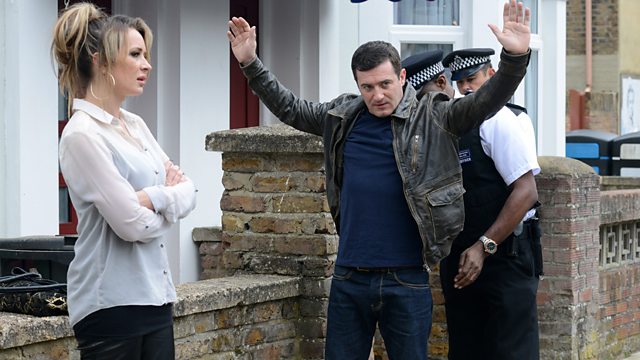 Who was behind the tip-off and will the police find any evidence on Carl? Watch on Thursday 15th and Friday 16th August to find out.