Here's a sneak peak at the week commencing 13th Feb - Valentines week!
Mr Romantic, AKA Fat Boy, showers Whitney with gifts on the 14th *swoon*. But it looks like maybe she'd prefer a nice looking antique from the local emporium (if you see what I mean)?! Will she follow her head or her heart?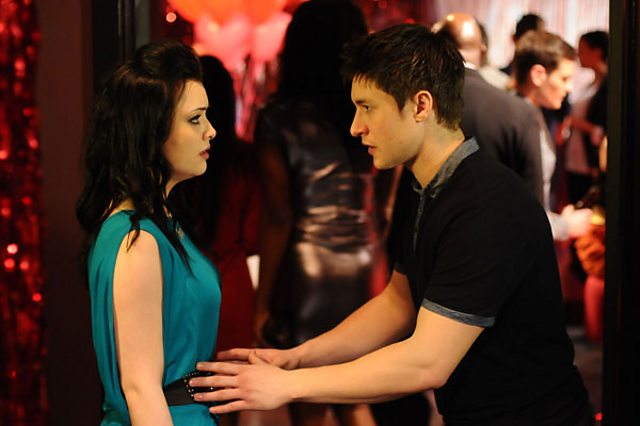 Check back on the 14th February for some more spoilers!