EastEnders' one true landlady, Barbara Windsor, is set to reprise her role as Peggy Mitchell for a special episode later this year.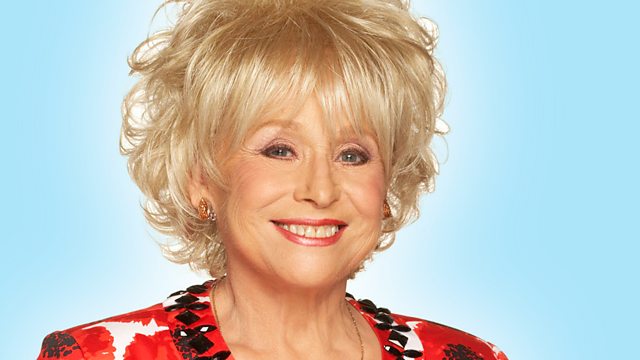 Peggy returns to Walford when she learns that Phil, her eldest, needs his mother's help.  Always putting her family first, Peggy returns to the place she called home for 16 years.
Barbara's return to EastEnders is part of a huge autumn lined up for the show which is set to be extremely dramatic for the Mitchell's.  With Samantha Womack back as Ronnie Mitchell, Roxy planning to get hitched to Alfie and Phil back in trouble once more, the Mitchell's - one of the biggest clans Walford's ever had - are going to be on a rollercoaster over the next few months.
 "It is no secret how much I have always loved EastEnders and Peggy Mitchell," revealed Barbara. "And by the number of times I'm constantly stopped by the great British public and asked either "when are you coming back" or please say "Get out of my pub", it seems they have too! It may only be a short visit, but it's a family matter and as Peggy always said "It's all about family".
Lorraine Newman, Executive Producer added "We're delighted to announce Barbara's return for a very special episode. Peggy's surprise visit is a wonderful treat for our fans, as well as the cast and crew here on EastEnders. It's great to welcome her home."
Barbara Windsor has played a huge part in some of EastEnders most memorable moments. As Peggy Mitchell, the Square's matriarch, mother and landlady of The Queen Victoria, these have included Peggy's battle with breast cancer, her marriages to Frank Butcher and Archie Mitchell as well as her famous slap with Pat Evans. Barbara's return will be an episode that every EastEnders viewer will want to see.