When Michael tries flirting with Janine, he initially seems to be succeeding, but Janine soon realises she's being played and gives him the boot! Deciding she is in need of some male company, however, Janine makes a call... and who should pop up on her doorstep but Mr. Danny Pennant!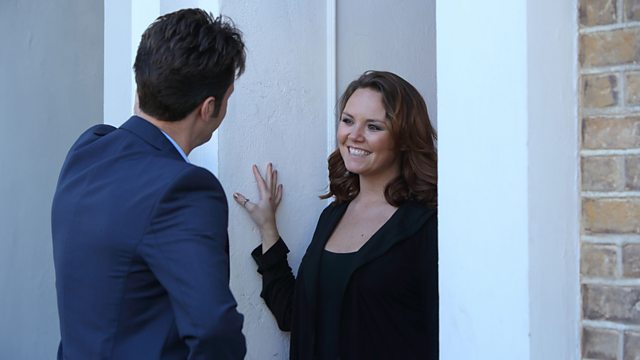 He's full of surprises, that man Danny! Over the road, Michael can only look on in anger, as smooth-mover Danny goes in for a kiss.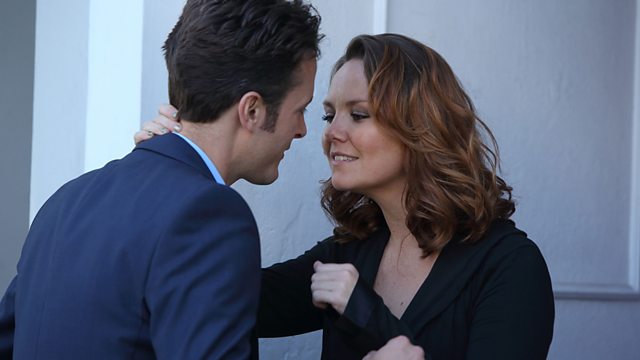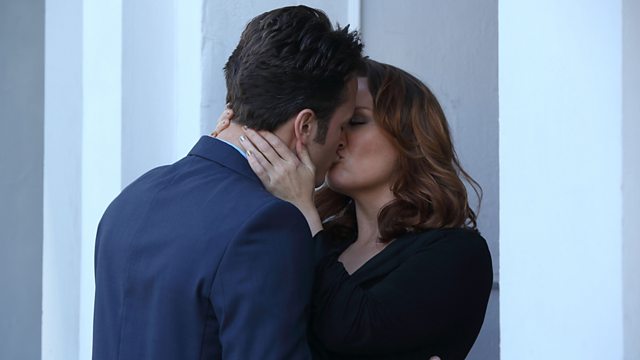 What will Michael do next? And what exactly are Danny's intentions? Watch this episode tonight, Friday 9th August.