Photo spoiler: Leaving on a jet plane
Nikki finds herself homeless, so hot-foots it back to Walford, and to Terry. She makes it clear that she wants him and the kids back in her life full time.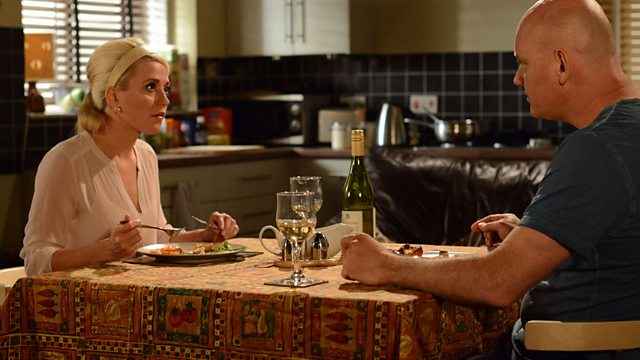 It soon becomes clear that Terry isn't interested in reuniting the family, so Nikki leaves Walford, in search of a new home and a new life...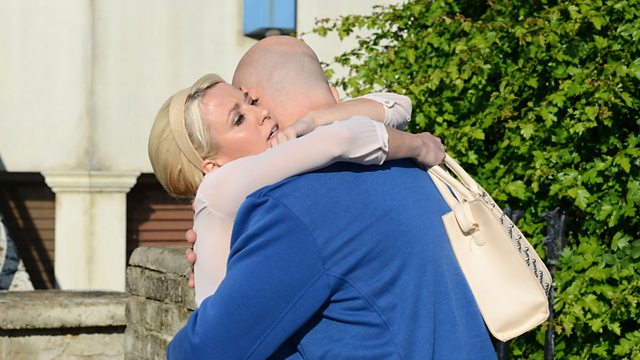 These episodes will be seen in the week commencing 30th June...