Photo Spoiler: Awkward encounters
Although we're sure most ladies are unlikely to complain about a bit of bare-chested Aleks, Ronnie appears to be furious to find him and Roxy in a compromising postion on the sofa!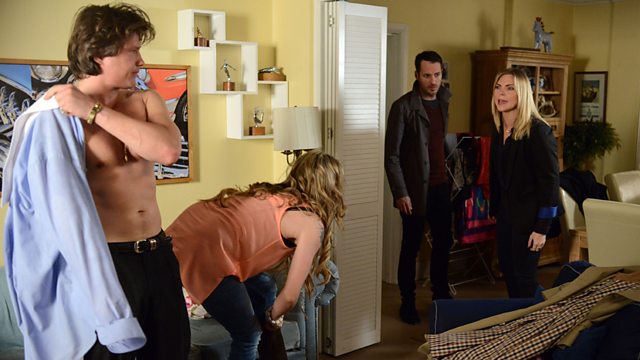 Meanwhile,
Bianca
gets the wrong idea when she sees
Terry
hugging
Whitney
. Understandable after all Bianca's seen Whit go through at the hands of
Tony King
, but surely there's an innocent explanation to this? Will Terry get the chance tto explain?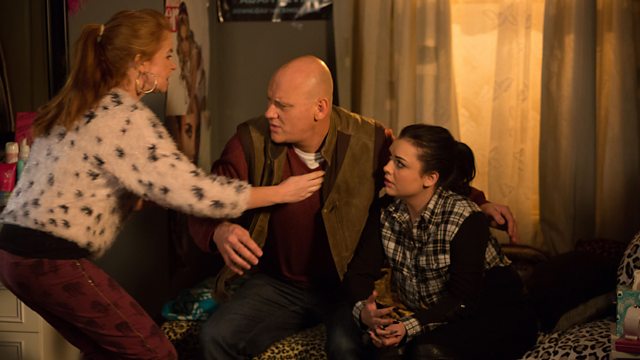 In a slightly less controversial clinch, Abi and Jay discuss potentially moving to Liverpool after she gets a conditional offer to study at a university there. Should they stay or should they go?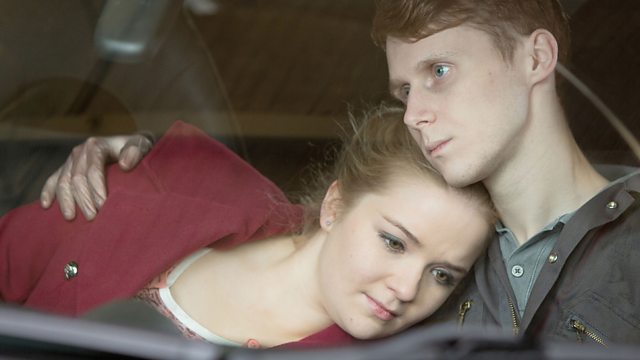 Find out more about these and other storylines from Monday 7th April...