Take a look at a couple of spoiler pics for the week commencing 21st Jan...
Tanya just can't handle knowing that Max's wife is living on her doorstep, desperate to lure her Max away. She decides enough is enough and takes her on face to face. Kirsty doesn't hold back and tells Tanya all about 'the kiss down the alley'. Uh oh. All Tanya wants is for Kirsty to sign the divorce papers and disappear - is that likely to happen?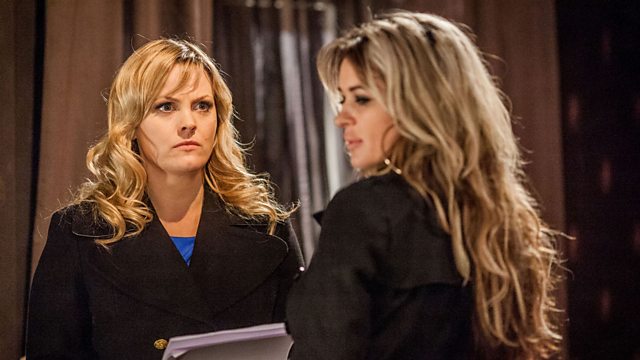 As Tanya storms out, Max barges in and demands to know what's going on! As he tries to follow Tanya, Kirsty lunges at him and tries desperately to remind him how good they are together. Will Max let himself be seduced? He hasn't been good at resisting in the past!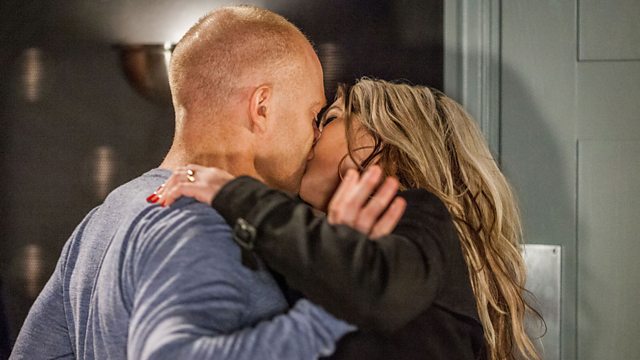 Pop back on Tuesday for more spoilers...