Photo spoilers: Janine's spitting bullets
Food for thought
Janine threatens Shirley when she finds something very unusual in her lunch! Knowing Janine she'll stick to her guns with this battle...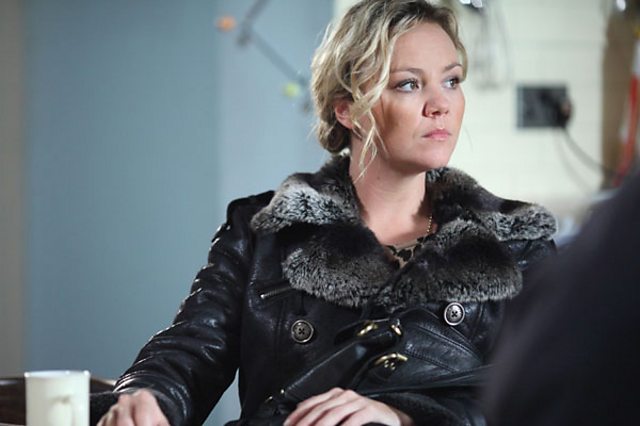 The boy is mine
Jodie fesses up to her BFF that she locked lips with Anthony. Will Poppy find it in her heart of gold to forgive and forget?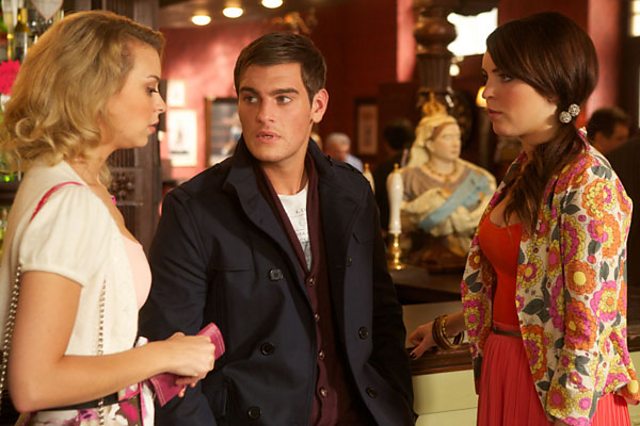 Rock-a-bye baby...
Christian offers Amira an olive branch (well, a cot) as he feels the bough breaking around his ears. He may look solid as a rock, but is he heading for a fall?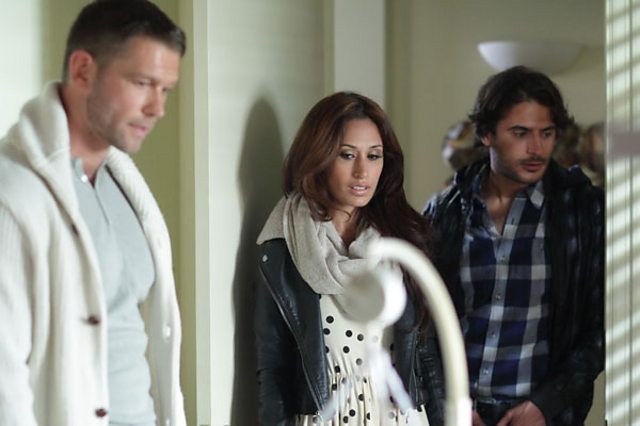 Stand by me?
Ben uses a DVD as bait to get Christian's attention, but the big man's got much bigger fish to fry. How will Ben handle being ignored?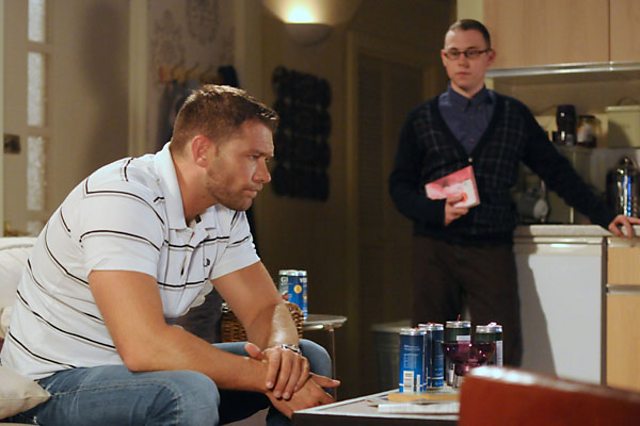 Had your Phil?
Michael may co-own Basher Jim's, but we doubt he's any match for The Square's resident thug. Phil's definately not over the Moon, but why?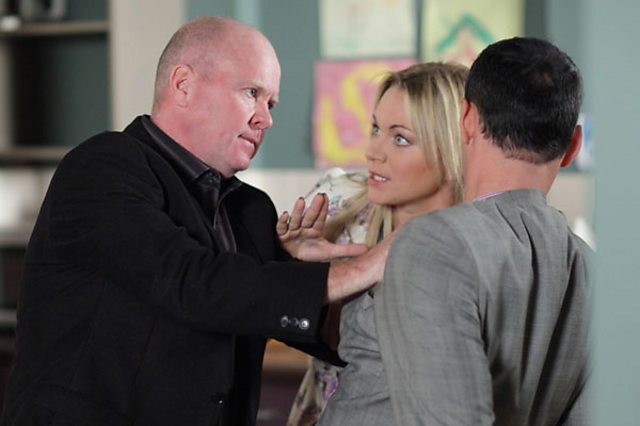 Ex-tremely awkward?
Jane's back! That should please the youngest Beale, but probably not the oldest. What will she think about Ian's new fiance?