After arguing with Tyler, Whitney flees to the R&R, where up pops ladies' man Joey to offer some comfort! As the two start to flirt, Whitney soon tells him that her relationship with Tyler is now over...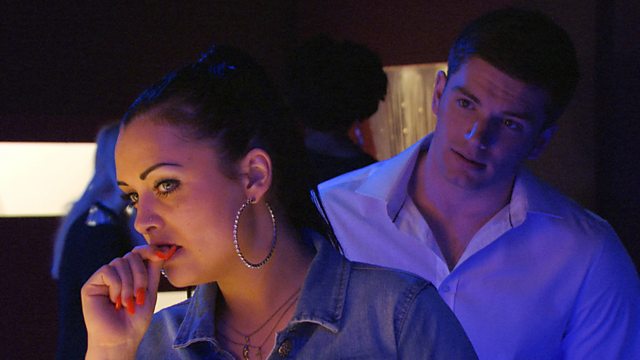 Joey offers a well-worn shoulder to cry on, and Whitney moves in for a smooch. In an entirely unconvincing manner, Joey advises her to leave before she does something she might regret!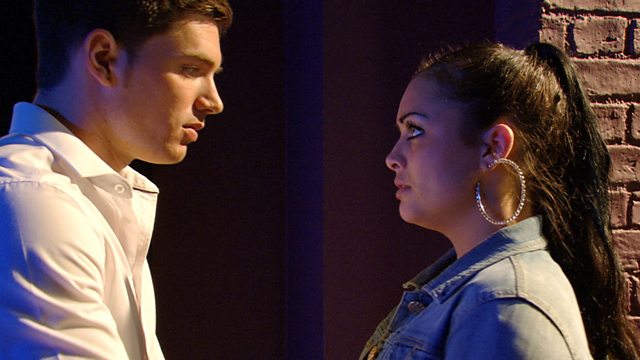 So, obviously, they indulge in some passionate smooching, and before long, the duo are heading off to Joey's place!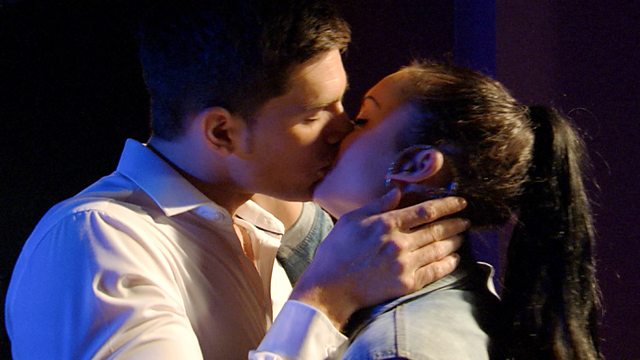 Poor Tyler! See this kissy action on Monday 29th July.