Down and dirty
Kim's more used to painting the town red, or indeed painting her fingernails, so she's unimpressed when Ray takes her paintballing! How will Miss Fox get on in the wilderness?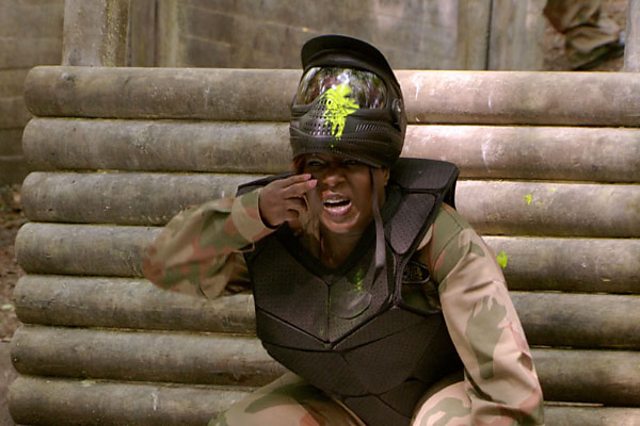 Band of brothers
When AJ comes crashing into The Square he brings out the inner child in all of the Masood boys (plus Christian). But are they ready to face the music when Zainab comes home?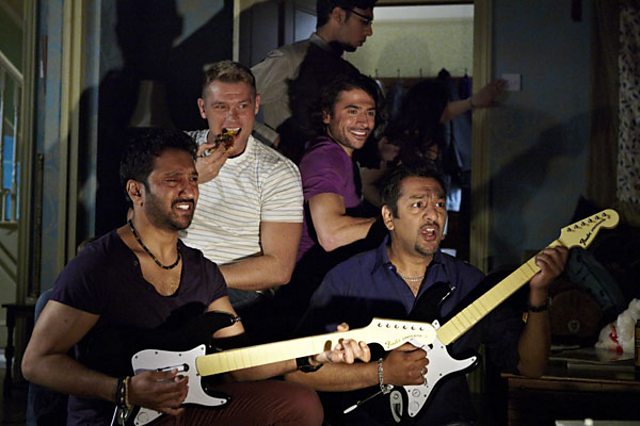 Full speed ahead!
Jay's desperate to lift Ben's spirits and convinces him to take the stock car out one last time. Will Ben accept the challenge?
In the frame
Just as Ben and Jay are getting back to their old selves, Jay finds the blood-stained frame that Ben's being keeping as a memento! He's (unsurprisingly) shocked and confronts his so called brother - what will Ben's defence be!?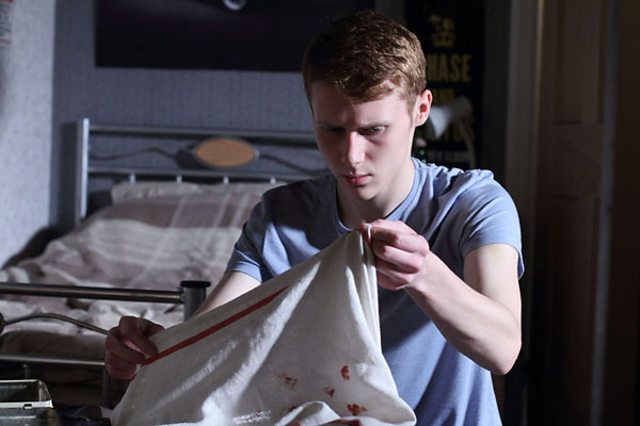 Instant acceptance
Syed isn't sure how uncle AJ will react to Christian. When he shares his life openly AJ doesn't hesitate to give his blessing. We bet Christian wishes he was around a little while ago?!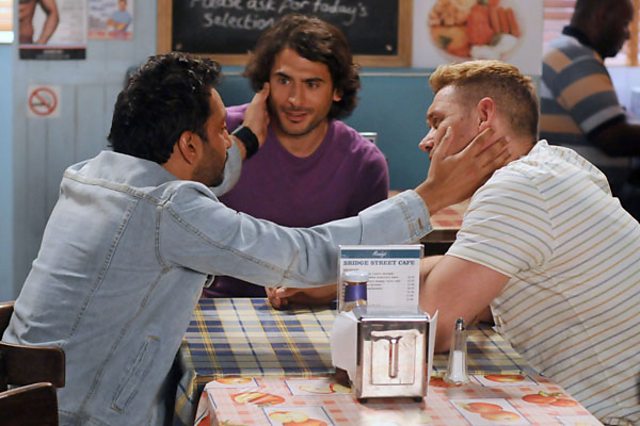 Getaway cart!
The reunited brothers lark around The Square in a shopping trolley, and end up crashing into Derek's car (at least it wasn't Phil's!?). How pleased will Mr Branning be about that!?