Before Lee went back to Afghanistan he kissed Whitney, but then slept with Lucy. So it's no wonder that Whitney was reluctant to give him another chance!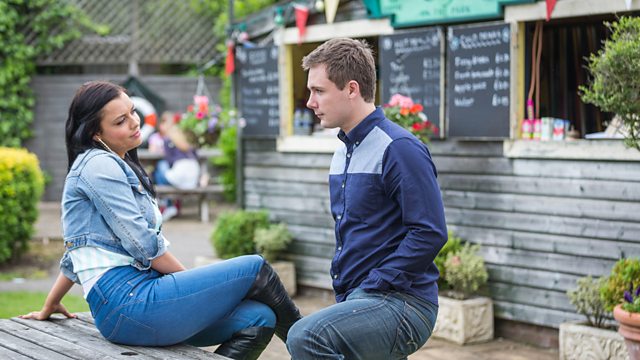 But his persistence pays off and she follows her heart. Has she made the right decision?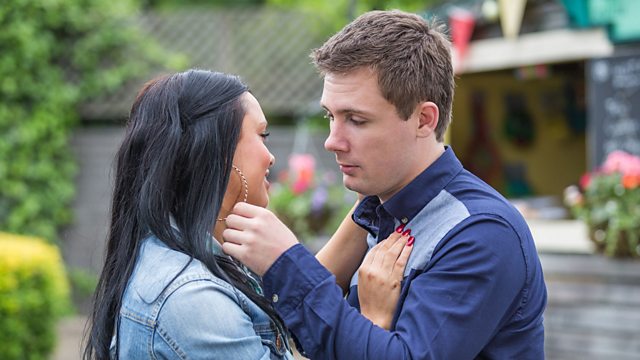 This episode will be on screen on Thursday 24th July.