What would Roxy say if she saw this?!: Alfie just can't seem to let Kat go. When talk turns to ex-girlfriends at his stag do, Alfie begins to think about his ex.
Lost in the moment a drunken Alfie finds himself on her doorstep, where he tells Kat he still has feelings for her. One thing leads to another and the pair kiss but will this put an end to Roxy and Alfie's big day before it has even begun?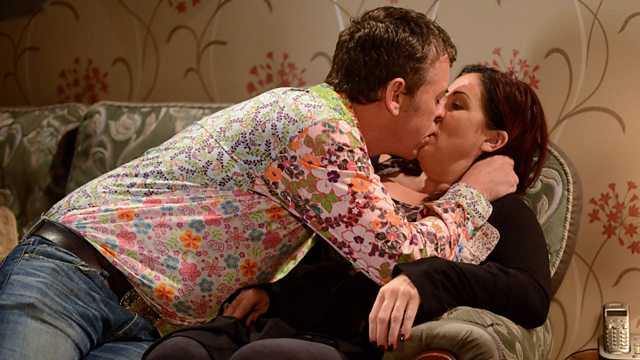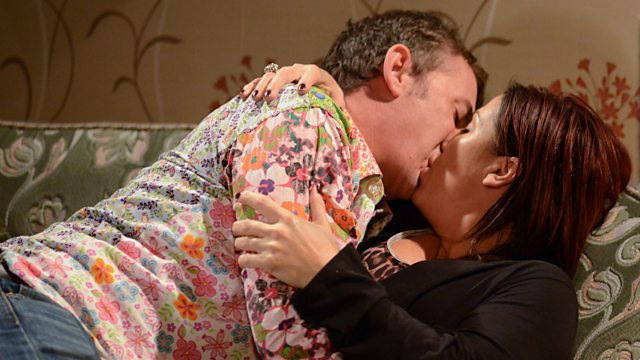 Find out what Kat makes of all this on Friday 2nd November.