Photo spoiler: Stacey and Max share a moment
She might describe him as one of her closest friends, but it looks like Max could still mean more to Stacey if these intimate snaps are anything to go by...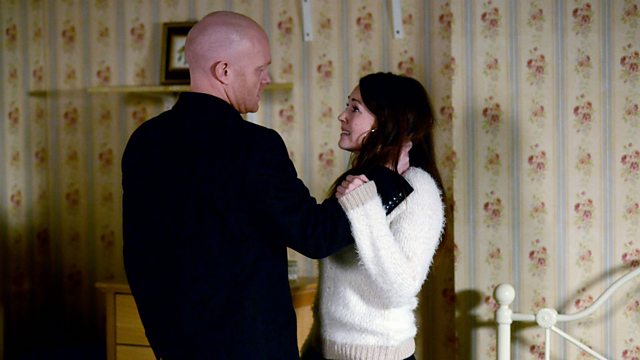 Emotions are running high for Stacey - and she's at risk of shutting Kat out. No surprise really, considering the loss of her relationship with Luke. Could Max be the one person who can get through to her?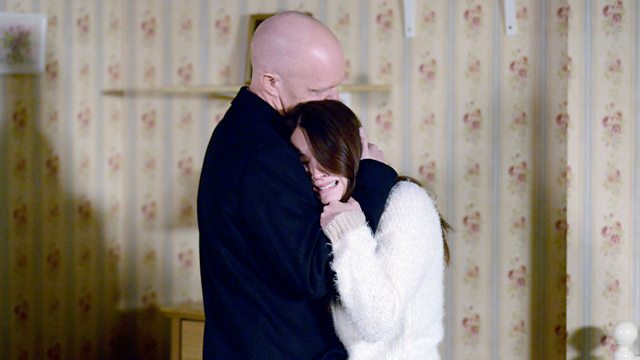 But now Max is back in Stacey's life, can he convince her to stick around? Or will he end up scaring her away?
Watch this emotional scene in full when EastEnders airs at 8pm on Friday 28th February.