Photo spoilers: Bad boys and girls
Week commencing 29 August 2011
Love and hate
What a beautiful combination. Sneaky schemers Michael and Janine share a clinch in R&R. If they decide to hook up, will anywhere in Walford be safe? Oh, and Michael - check you've still got your wallet when she lets go...
Testing times
Kat's been feeling strange of late - but is she in the pink or feeling blue? Either way, will she tell Alfie?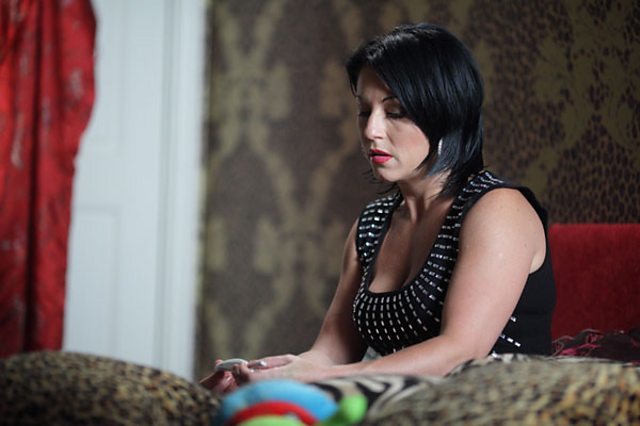 I get a kick out of you
Oh Mandy! The troublesome tearaway is back on the scene and causing grief for Ian when he gets caught up in a scrap between her and her 'boyfriend'. What has Ian got himself into?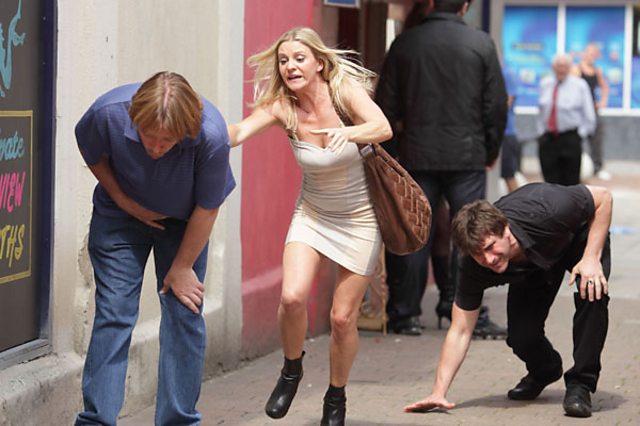 Diagnosis and decisions
Tanya learns more about the nature of her cancer and her options going forward. She's certainly a fighter, but is this a battle she can win?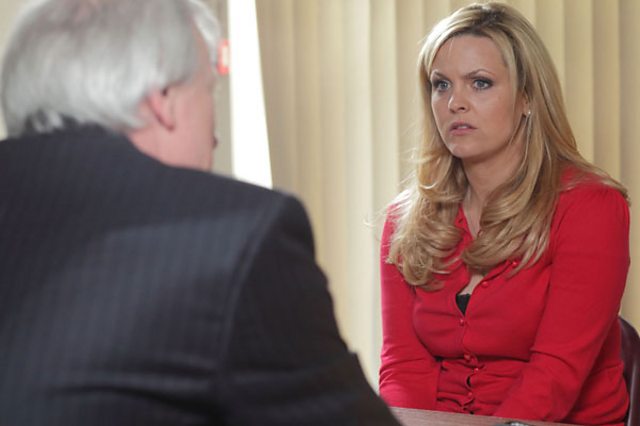 Lee-ve her alone!
Why can't Whit find a nice fella? As Lee hassles Whitney over what happened between her and Rob in Southend, will she take his 'advice'?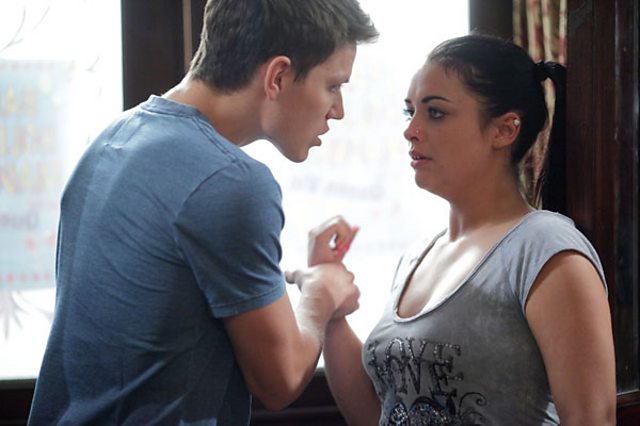 Happy families?
Darren and Jodie seem to have struck Gold when Harry steps in to help out with their wedding costs. But what strings are attached?