Here's a look at what's to come in the week commencing 4th February...
When Joey finds an expensive pair of earrings in Alice's bag he storms over to Michael's to find out why he's taking advantage of his little sister. Joey's an 'act before you think' kind of guy and allows himself to be wound up by the king of wind-ups - Mr Michael Moon. When Alice arrives to put him straight, Joey lashes out! Honestly, temper temper...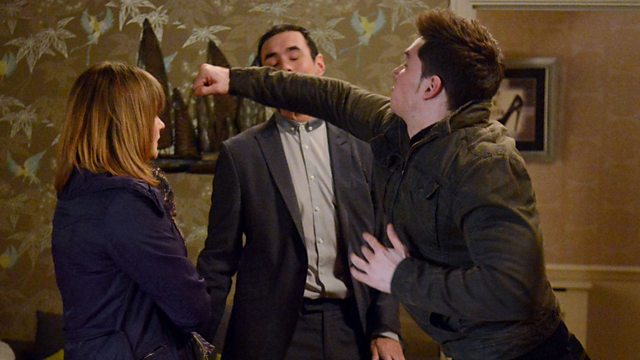 Check back on Tuesday to find out whats going on next week...