Photo spoiler: Put a ring on it
The accidental discovery of an engagement ring by Denise leads her to accept Ian's assumed proposal. Little does she know that an unexpected shock has temporarily driven thoughts of marriage from his mind.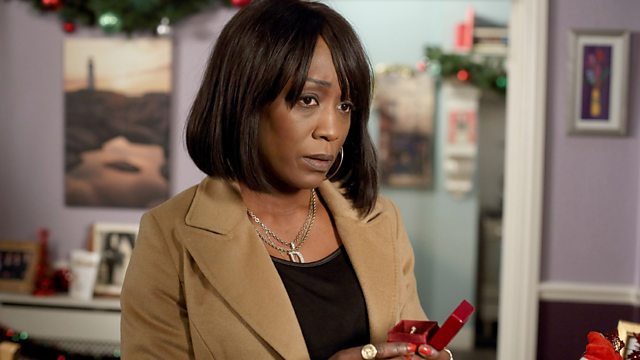 There are more romantic problems for the Beales when Billy offers to let Peter move into his house so as not to lose Lola. But it all kicks off when Phil finds out. What should Billy do for the best?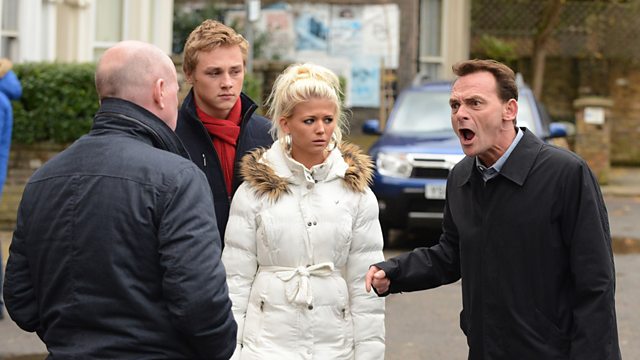 Meanwhile, Masood learns that his mother has died, and tries to convince AJ to fly to India with him for the funeral, rather than start his new job in Birmingham. Will the ensuing row divide the two brothers?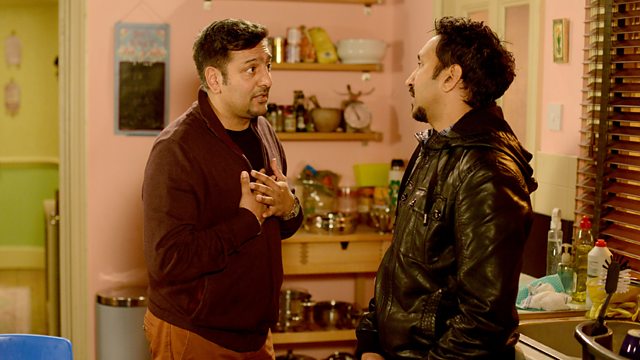 Bianca isn't swayed by Kat's attempt to reunite her with Terry, but after a chat with Carol, she gives in and accepts an invitation to have dinner with him. But her old worries about Terry and his ex-wife soon resurface...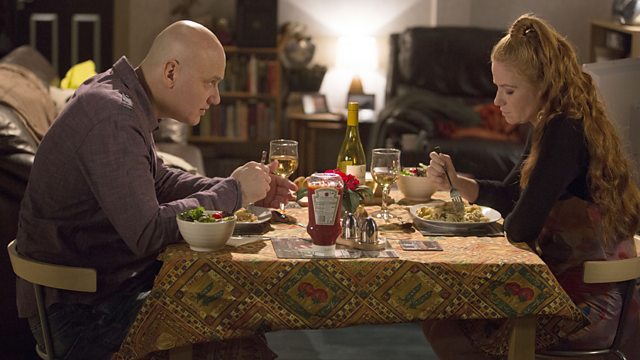 You can see all this and more on BBC One from Monday 6th January.