Photo spoilers: Coming to the boil
Spoiling for a fight
The long simmering tensions between Phil and Jack finally reach boiling point this week. What could be the straw that broke Jack's back?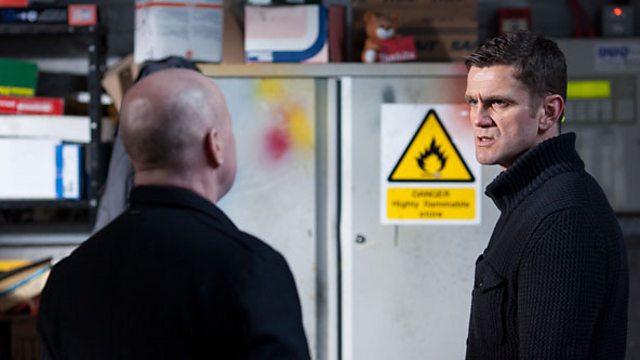 A falling Phil
Their gloomy meeting in The Arches soon descends into fisticuffs, but from this pic it looks like Jack's got the upper hand.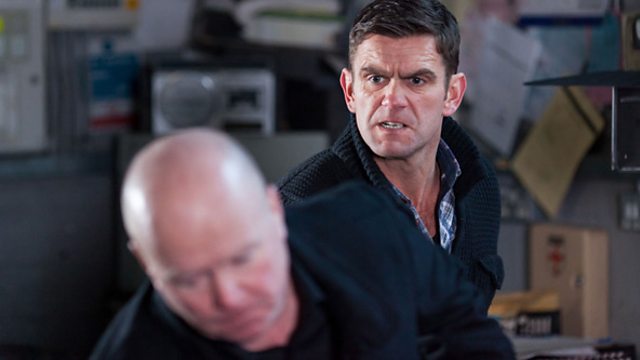 Jack's guilt
Straight afterwards Jack doesn't look particularly victorious. Does he perhaps think he's gone too far this time?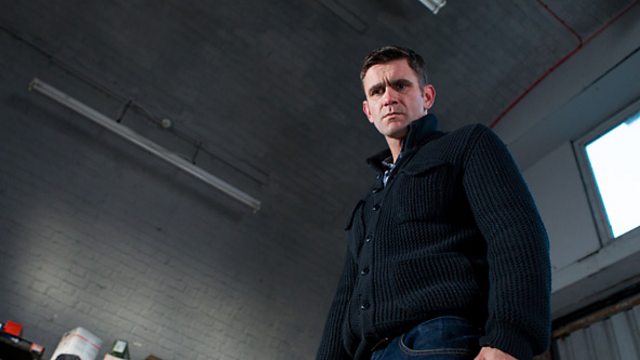 A sensitive decision
Elsewhere on the Square, Sharon has a serious business proposition to consider. Wonder if this could be related to the above in any way?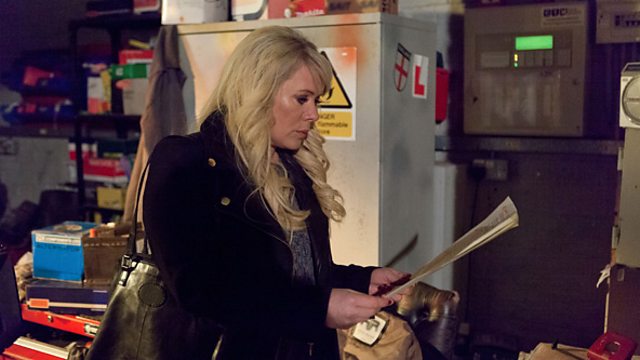 Smoothing the way
Ayesha has a stab at trying to win over a wary Tamwar. So could this mean things are getting more serious between her and Masood?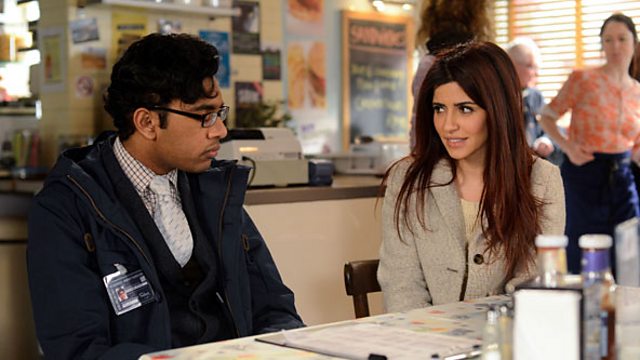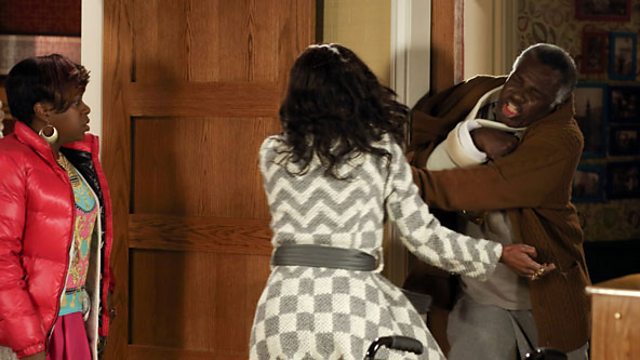 Many happy returns
Finally, happier times for Ian as he celebrates his birthday. We wonder what he's wishing for as he blows out the candles.