The matriarch returns
Hurrah! Dot gets the welcome she deserves. A family meal and a speech from Jack. What more could she ask for?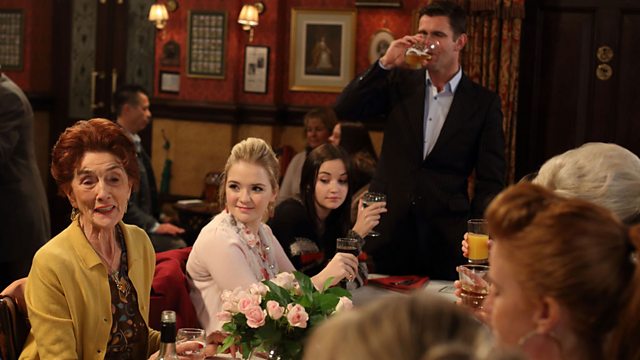 The penny drops
Noone can keep anything from Grandma Dot. When she realises that Lauren's new man is infact her cousin Joey she's a tad taken aback. How does everyone else react?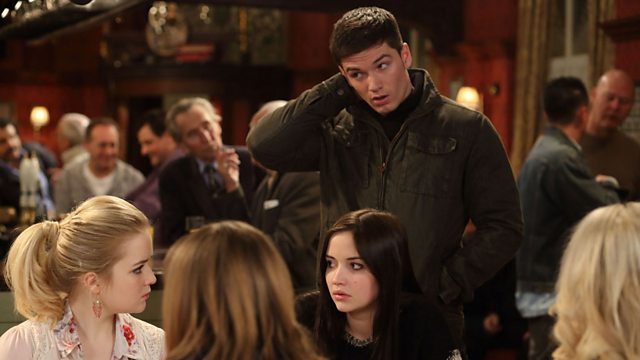 Stern words...
Zainab gives poor Ray a piece of her mind when she decides he's been leading Ayesha on. But has she guessed Ayesha's mystery crush correctly?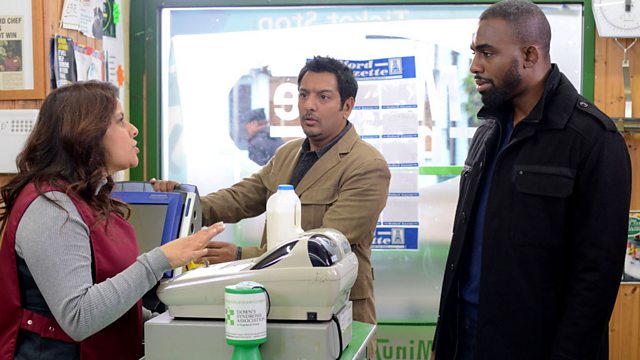 Rolfie
Roxy and Alfie's relationship steps up a gear - are they both ready to take the leap of faith?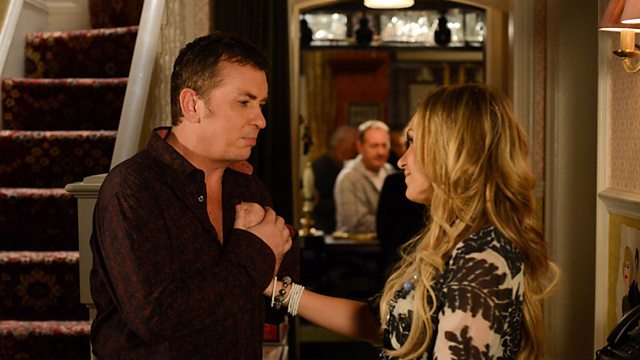 Old friends...
When Dot asks Cora to leave her house, Cora turns to Ian to see if he can change her mind. Ian's loyalty to Dot holds firm and he tells Cora that Dot has spoken...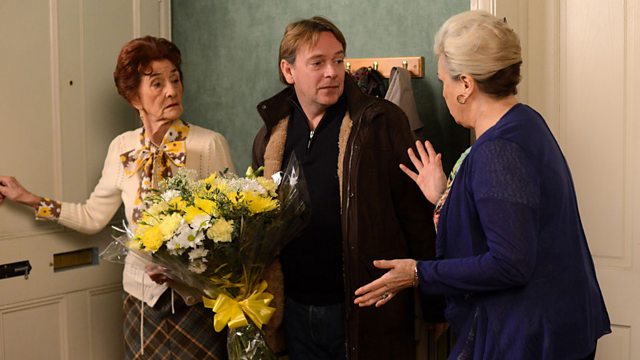 New friends...
Lola is quick to befriend Dexter (who she thinks is pretty fit!) and invites him home to watch a DVD. Who's not happy when he finds the pair alone together?