Episode discussion for week starting 16 January 2012
Battle of the blondes
Lucy has been trending on Twitter every single time she's been on screen since her return. So she's certainly the talk of the Square. But is she a match for Mandy? Or will Mandy succeed in becoming Lucy's (evil?) stepmother? What do you think?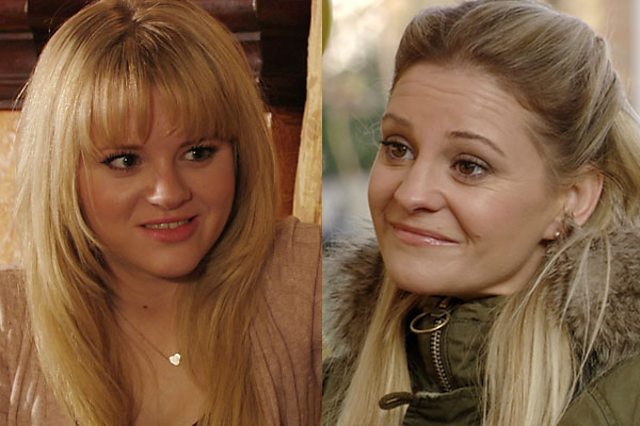 Benjay
We've had Jirk (on TOWIE) Jedward... can we now have Benjay? Ben and Jay are brothers from another mother, and this week they're doing up a drag car. We're thinking Phil mightn't be so keen to help out if he knew what Ben had been up to recently though...

Dark times for Tam
These are really hard times for Tamwar, who's pushing Afia away while he recovers. Can't you see she loves you Tam!? Sob. Should we all go round there and sort this mess out? They deserve to be happy...

Ever the charmer
Bianca can't stop Ray from coming to Walford... but she can make it as unpleasant as possible for him. Is she right to protect Morgan from more instability? Or is Ray just what Morgan needs after the death of Nana Pat?

Lauren in trouble
Tanya and Max take Lauren to the doctor to shock her into cutting her excessive drinking. But are they failing to see that it's a cry for help? What should they do?

Discuss these topics and anything else that springs to mind about this week's episodes in the comments section below...