Photo Spoiler: Roxy and AJ?
Here's a sneaky look at what's going on during the week commencing 24th of September…
After both being at a loose end, AJ, who is never one to miss out on some fun, suggests he and Roxy go for a cheeky afternoon drink. Sparks fly between the two and it's not long before AJ invites Roxy back to the Masoods'.
Zainab seethes at the lack of respect AJ has for her house and Masood suggests Roxy leaves. However, as AJ shows Roxy the door, he goes in for a kiss and realises just how keen Roxy is on him... Will Masood and Zainab manage to stop AJ sneaking Roxy upstairs, or will passion win out...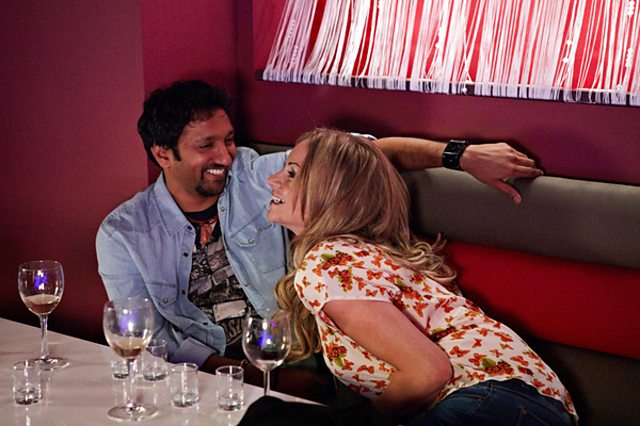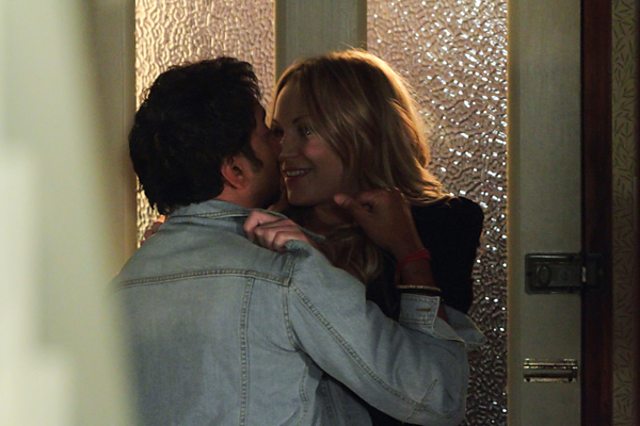 Come back next Tuesday for some more shocking spoilers…