Photo spoilers: Smoke and Amira's
Week commencing 31 October 2011
Face-off
Although he's lurking in the background, Yusef is in the eye of this storm. Amira's nose is clearly out of joint, but will Christian be able to turn the other cheek?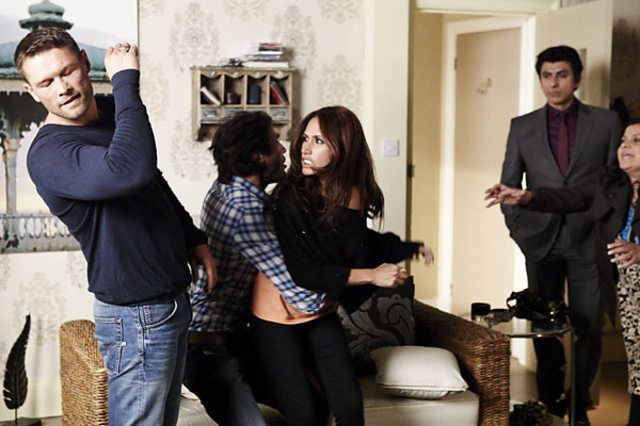 Ladies' Man
Anthony goes to the salon to see The Square's most polished double act. But what is he after - surely not a man-icure?!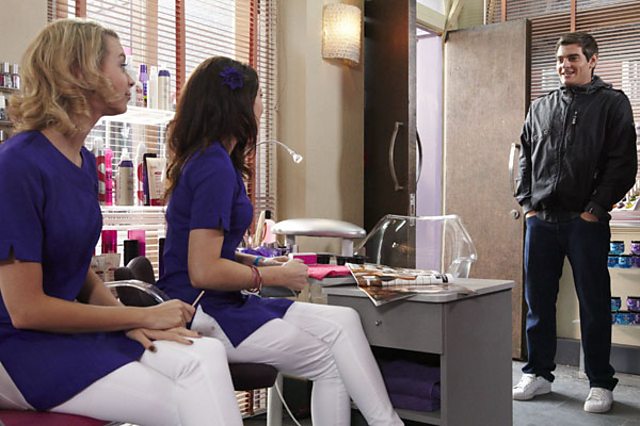 Point blank rage
Uh oh, you don't want to be on the receiving end of Zainab's nail biting fury! Will Yusef manage to twist her back around his little finger?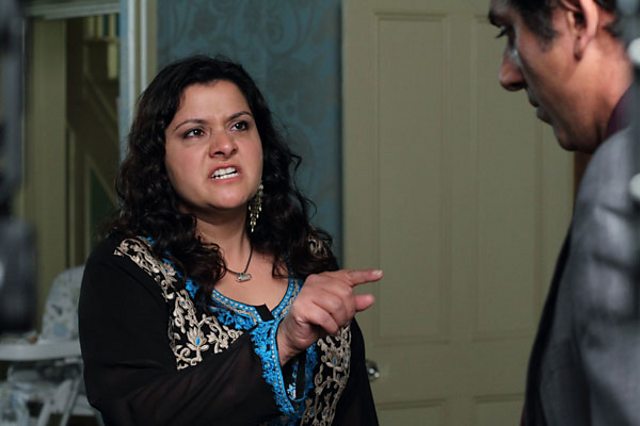 Rapunzel?
Ah no, it's just Roxy. Rather than letting down her hair though, it's more likely that she's pulling it out! Janine's on the war path - but why?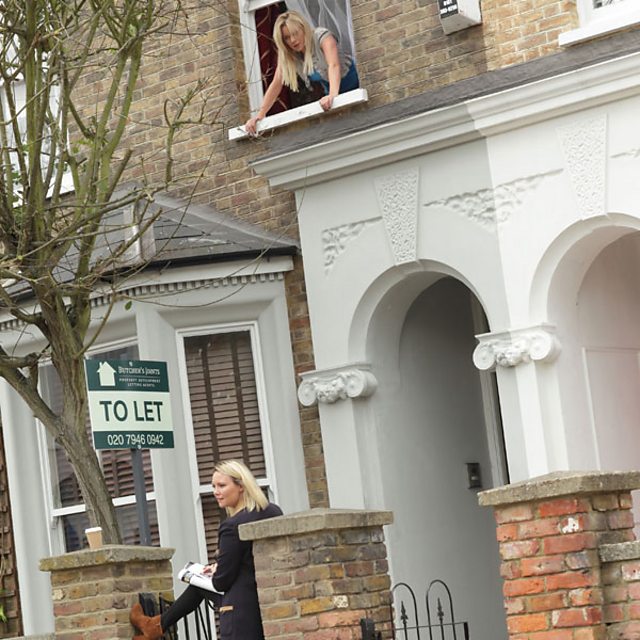 Daddy (not) cool
Jack looks ill at ease, or is he worried sick? The main question is - what are they all doing in Walford General?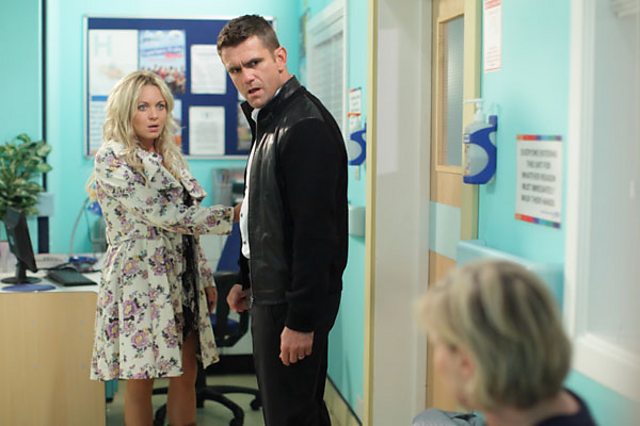 Mum's the word
Looks like Roxy needs some Booty sleep! Why does the last lady Mitchell in Walford (apart from Amy) look like a broken woman?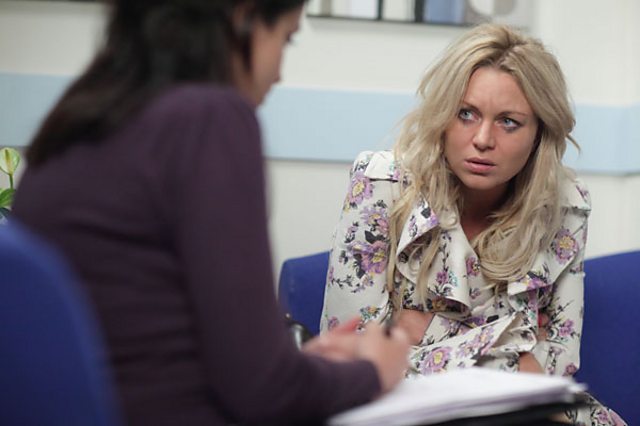 Enough to send you Dot-ty!
Who said living with your sister would be a bed of roses? Is Dot starting to think that having her's around is like a thorn in her side?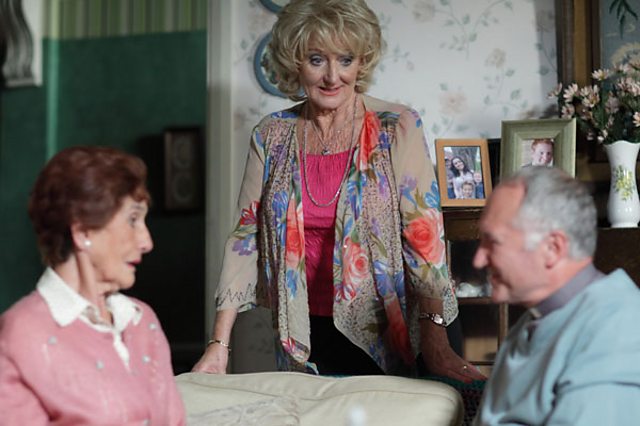 Cat's out of the bag
Anthony's been having a little bit of trouble working out which booty-licious girl he likes. Should Jodie now worry that her mate may take a pop(py) at her?