Join the discussion - #saveronnie Vs #jailronnie?
Phew! The drama's definitely heating up on the Square this week and if you haven't already noticed, the discussions are spreading like wildfire across all our social networking sites.
We've been watching along with you all week and this is set to continue during the hour long special on Thursday and dramatic aftermath episode on Friday, so why not join in?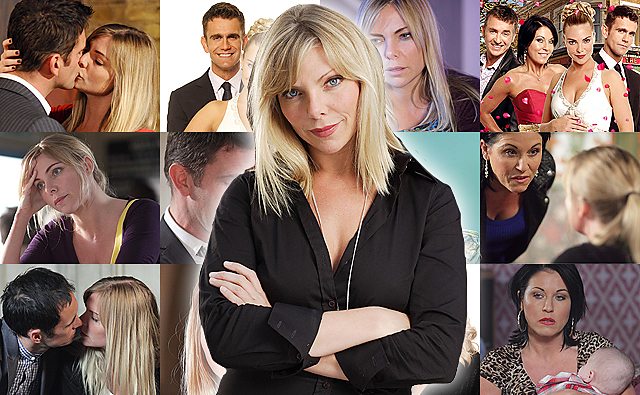 Follow all the action on our official BBC Twitter, @bbceastenders. Do you want to #saveronnie or #jailronnie? Show your support by using the hashtags, as well as the usual #eastenders
Take part in the fun on Facebook, where we will be quizzing you with Ronnie trivia and discussing all those storylines unfolding this week.
Finally, check out what people are saying on the official BBC EastEnders blog and share your thoughts!
It's easier than ever to get involved with the drama unfolding in the Square, so come on...jump on board!