Pauline McLynn to join EastEnders
Look who's coming to Walford! 
Renowned Irish actress Pauline McLynn will be making her mark on Albert Square in a recurring guest role as Yvonne Cotton, Charlie Cotton's mum. 
Pauline is best known for her roles in Father Ted, Jam and Jerusalem and Shameless.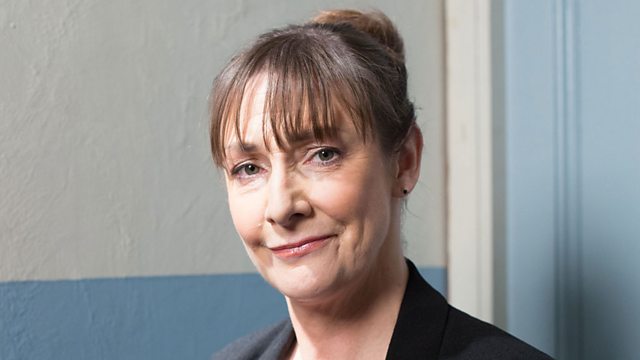 Yvonne makes her first appearance in May, when she has to face Dot - and a ton of questions! Will Yvonne give Dot the answers she's looking for about her 'new' grandson? And, more importantly, is Yvonne all that she seems?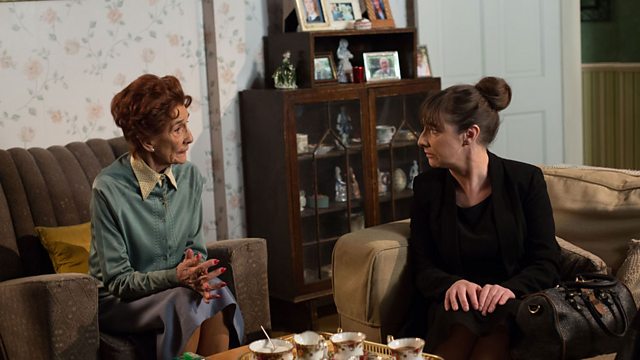 "I have always been a little in love with Pauline McLynn, so I'm so excited that she's joining the Cotton family," revealed EastEnders' executive producer, Dominic Treadwell-Collins. "It was about time Albert Square had another Irish character, and I know that viewers are going to both love and be intrigued by Yvonne Cotton."
Watch this space...