Advent Calendar #13: Fantastic facts!
With nearly 28 years of history to consider, it's essential for the EastEnders story team to have all the facts and figures about the show's characters at their fingetips to ensure the series' continuity is as accurate as possible.
We've delved deep in the the EastEnders character 'bible' to bring you 20 top facts about the residents of Walford: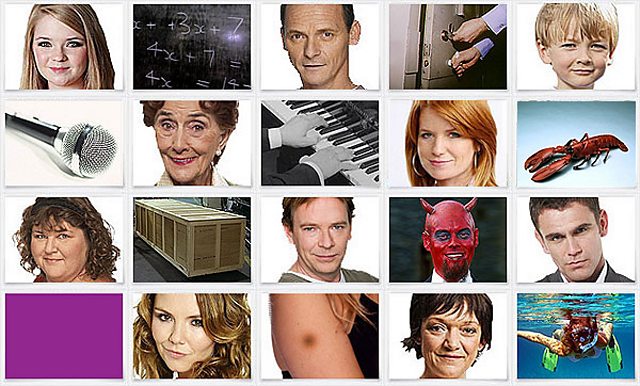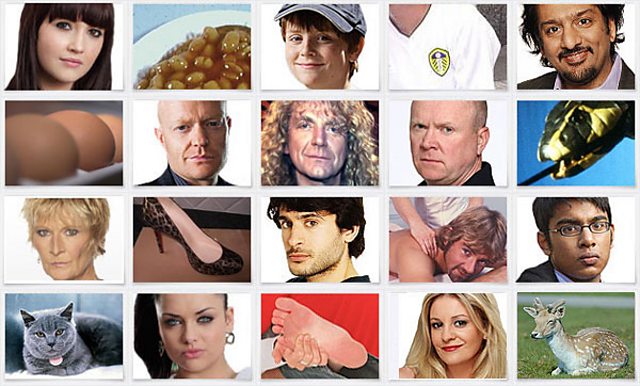 Okay, we have to confess that we've made up one of these facts! Can you guess which one?
Come back tomorrow for more Advent Calendar fun!