There's trouble coming to Walford, as Shirley Carter's sister heads to Albert Square... 
Best known for her roles in Holby City, This Life and, more recently, Home Front, Luisa Bradshaw-White has been cast in the role of Tina Carter.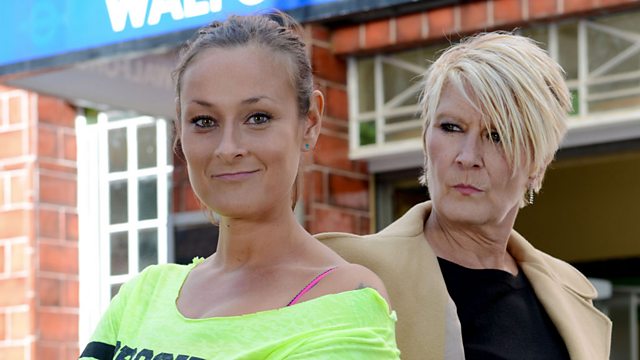 Tina is the younger sister of Shirley (Linda Henry) and there are a lot of similarities between the two siblings.  Nothing about Tina fades into the background. She is cheeky, full of energy, loud, brash and can be very very naughty. In fact, if there is one person who can lead Shirley astray, it will be Tina…
With Tina arriving in Walford, there are going to be big things in store for the Carter sisters. If you thought Shirley could be bad, wait until you meet Tina!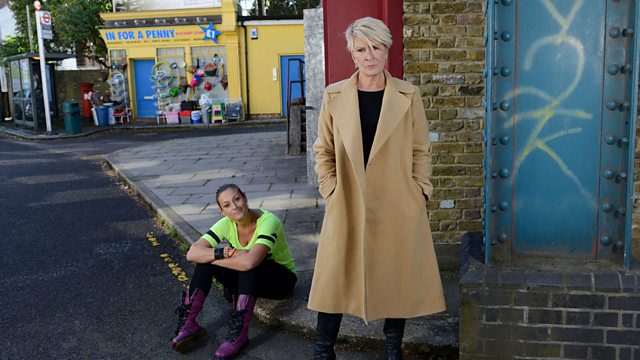 On joining the show, Luisa revealed:""I am so excited to be joining EastEnders to play Tina as she is such a brilliant character to play. Linda is an amazing person to work with and the energy between Shirley and Tina is explosive!"
Luisa will make her first appearance in EastEnders as Tina in November.