Photo Spoiler: Pushed to the edge
As the wicked games escalate ever higher between Janine and Michael, circumstances threaten to spiral out of control...
A frustrated Janine drops a bombshell on Michael when she tells him that she is changing Scarlett's surname to Butcher.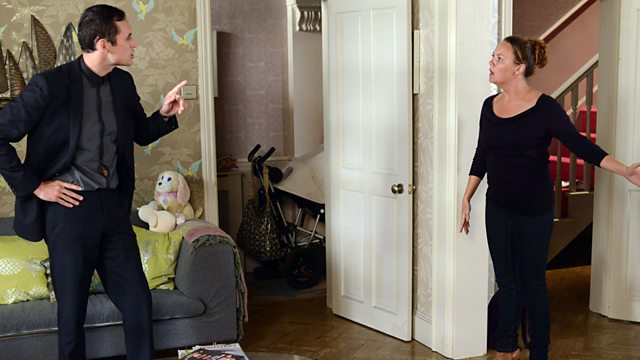 Incensed, Michael grabs Janine by the throat and warns her that he will be the one who wins the war between them! Janine struggles for breath, terror in her eyes...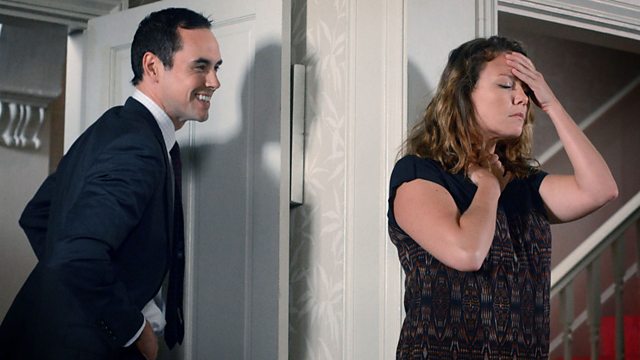 Until Michael breaks into a smirk and releases his grip, leaving Janine badly shaken and scared!
Has Michael gone too far? Where will this dangerous game end for the two of them? See these dramatic scenes on Tuesday 8th and Thursday 10th October.