Photo spoiler: A Mick out of water
Mick decides to help out Billy and signs up to Janet's sponsored swim. One little problem though - he's petrified of water!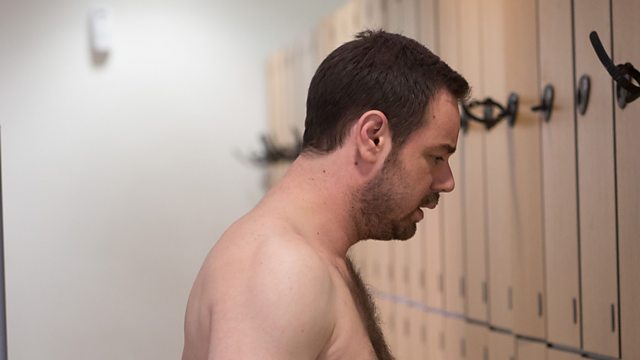 Mick heads to the pool, but his fears get the better of him and he takes his frustration out on the nearest thing he can find - an old tin can. Or perhaps he's just getting into the World Cup spirit?!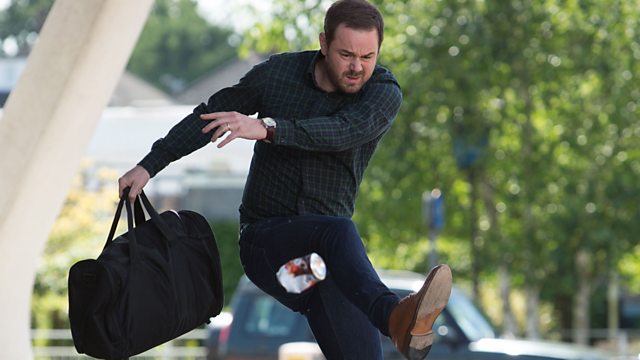 Later in the week it's Ian who finally manages to help Mick face his demons… Who'd have thought?
Watch Mick overcome his fears in the week commencing 23rd June...